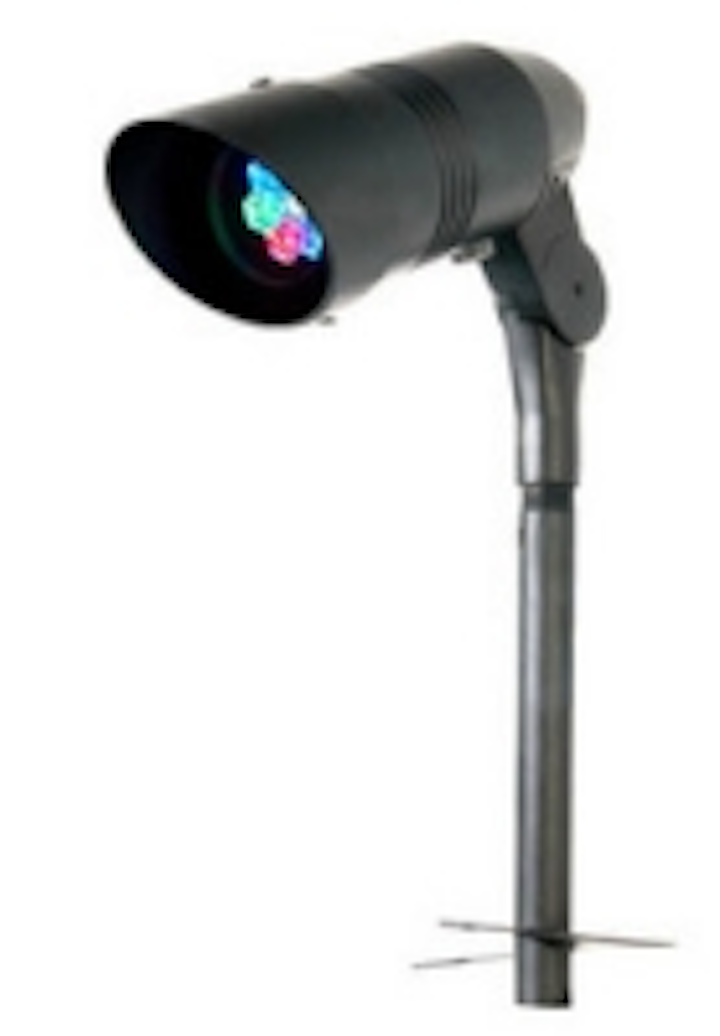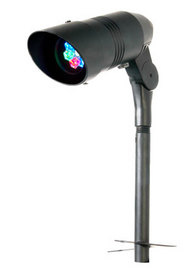 Date Announced: 19 Sep 2011
Sunrise, Fla. – ILUMINARC®, a US-based lighting manufacturer and leader in LED illumination, releases a new ultra compact indoor / outdoor lighting solution, Ilumipod 7 IP. This powerful, discreet unit is an 8-inch high and 3-inch wide fixture, which makes it perfect for a number of installation options. Incorporate these color-changing wash lights into your landscape design for beautiful uplighting effects, or surface mount them for interesting cove and contour downlighting—making great use of its five distinct dimming curves.
Ilumipod 7 IP is an LED wash light featuring seven one-watt, RGBW LEDs and an 18-degree lens. The fixture uses one, three, four or seven channels of DMX control or remote addressing via the Ilumicode addresser. Ilumicode™ addresser changes the starting address, the personality, and the dimming curve, or sets the fixture to operate on a static program. A variant of Ilumipod 7 IP features SpectraWhite™ Technology, which uses calibrated warm white and cool white LEDs to deliver precise and adjustable color temperature ranging from 2,800 K to 7,000 K, with four warm white and three cool white LEDs, and 18-degree lenses.
Ilumipod 7 IP carries an IP67 rating, has 316 stainless steel screws to protect against corrosive environments, a humidity controlling Gore™ valve, and Integrated Cooling Enhancement™, or ICE™. ICE™ is a design process which improves a fixture's cooling efficiency both in its external and internal components. Additionally, the fixture is available in a UV-resistant black powder coat finish and comes with a heavy-duty installation stake as well as a stand.
Contact
ILUMINARC
E-mail:info@iluminarc.com
Web Site:www.iluminarc.com