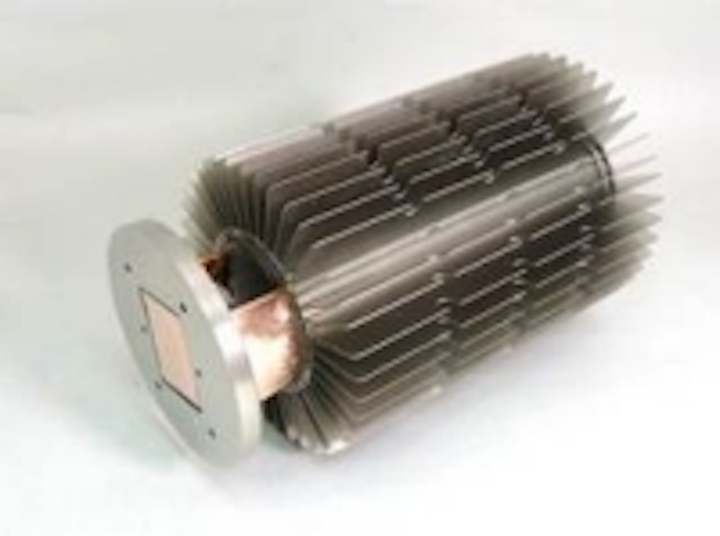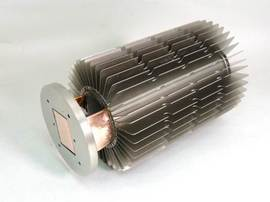 Date Announced: 13 Sep 2011
Miami, Florida – Celsia Technologies, Inc. (OTC: CLST.PK) announces new fanless thermal modules capable of cooling up to 50W LED lighting fixtures in packages under 515 grams. A virtually identical thermal module can be used to cool architectural spotlight solutions from Phillips, OSRAM, Bridgelux, and Xicato.
"Using Celsia's patented NanoSpreader technology, LED spotlights can be cooled up to 20% better than with conventional heat pipe alternatives", said George Meyer, Celsia's CTO. "This allows lighting manufacturers to effectively cool LED light engines using a smaller, more attractive thermal solution while increasing its useful life."
While Celsia's solutions operate on the same basic principles of capillary fluid dynamics as do heat pipes, NanoSpreaders make direct contact with the light engine, improving cooling effectiveness while reducing hotspots. Each of the four solutions are available in quantity pricing below $30 and support the following LED spotlight engines:
1.Phillips Fortimo SLM Series
2.OSRAM PrevaLED Series
3.Bridgelux BXRA Series
4.Xicato XSM Series
About Celsia Technologies
Celsia Technologies is a full solution provider and licensor of thermal management products and technology for the PC (server, notebook, desktop), consumer electronics, and LED lighting / display industries. The company, working with many of the largest processor manufacturers, OEMs, and display manufacturers, is a leader in developing and commercializing next-generation cooling solutions built on patented micro thermofluidic technology. Celsia Technologies' extensive intellectual property portfolio includes patents registered in Korea, the U.S., Japan and Taiwan, with patents pending in the EU, Russia, India and China.
Contact
George Meyer (408) 505-9721 Sales Contact US/Europe Contact: eporter@celsiatech.com Asia Contact: zhu@celsiatech.com
E-mail:gmeyer@celsiatechnologies.com
Web Site:www.celsiatech.com