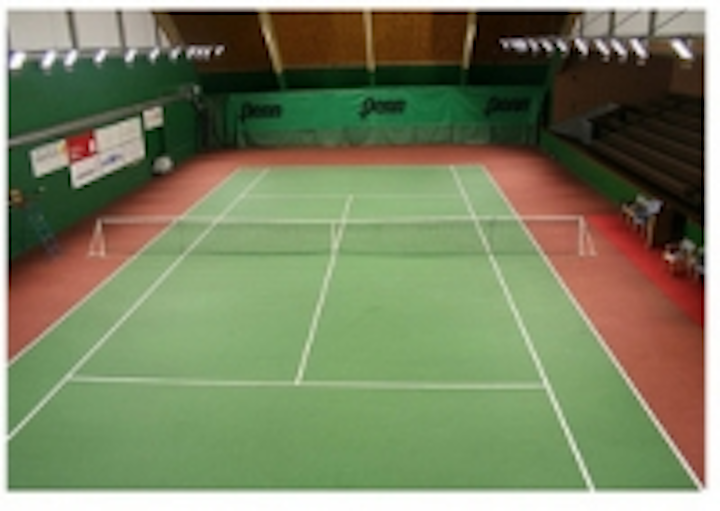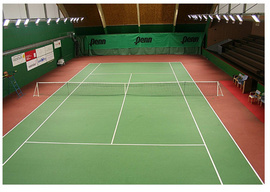 Date Announced: 09 Sep 2011
Companies LEDpower and Deltalux has developed a unique LED luminaires for indoor arenas. Now the world's first LED lighting for sports venues in place of the venerable tennis facility at Swan Pond in the heart of Uppsala.
In November 2010 launched a unique LED lighting (Light Emitting Diode) for indoor arenas, which means that cost-effective and environmentally friendly LED also can be used for lighting sports arenas.
On the tennis club USIF's (Uppsala Students IF) facility at Swan Pond in the heart of Uppsala, now lit LED light on the tennis court as well as in parts of the offices, corridors and locker rooms. The association is evaluating the technology solution that provides a unique opportunity to act environmentally friendly and reduce electricity consumption by 40-50 percent.
Sports Arenas' traditional lighting technologies are inefficient and contain dangerous substances. In a sports arena with conventional fluorescent lamps, with lights lit 10 hours a day, is the life of the light sources 1-2 years depending on the brand. The newly developed stadium lights with LED technology has a lifespan of more than 10 years. The technology will be offered to all sports and event venues in the north and even Europe.
"Luminaire design is based on proven LED technology combined with new optical design in a unique chassis as sports facilities needs with the right lighting for dynamic activities," said Michael Niklasson, CEO, LEDpower.
Contact
Michael Niklasson CEO +46(70)8133207 m.niklasson@ledpower.nu
E-mail:info@ledpower.nu
Web Site:www.ledpower.nu