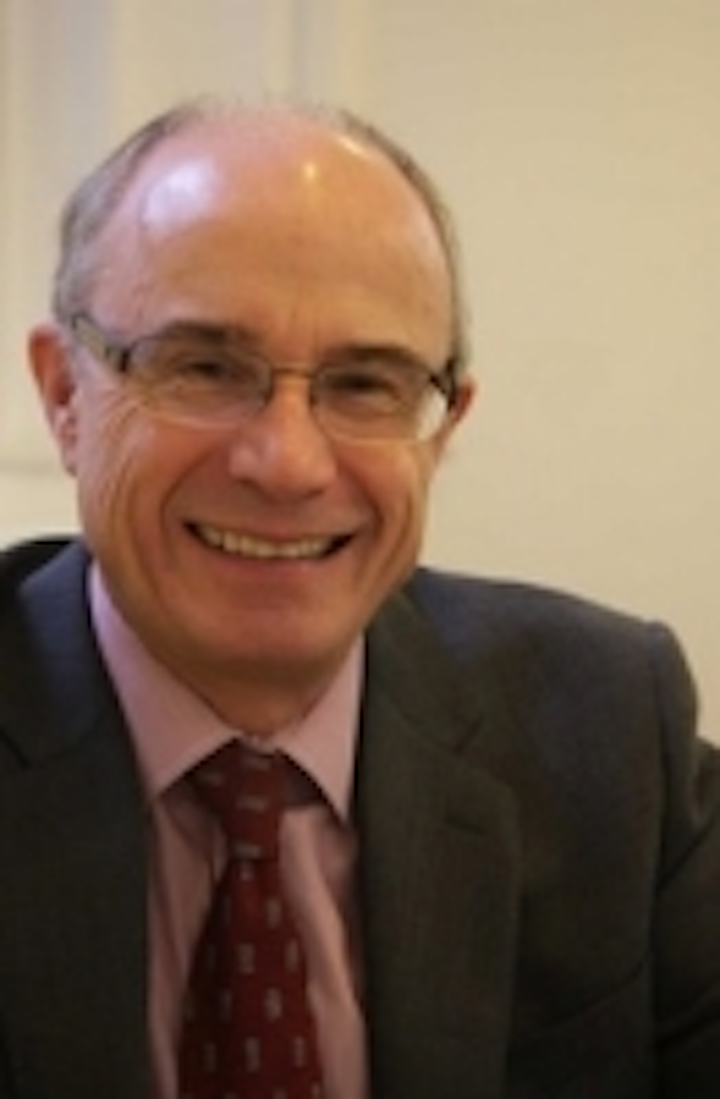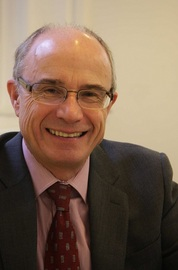 Date Announced: 01 Nov 2011
Ligman, a leading outdoor lighting manufacturer represented in 60 countries, has appointed Andrew Smith as Lighting Solutions Manager in its newly-launched UK operation.
Andrew Smith will form a key part of the senior management team at Ligman's new UK office in the prestigious Fort Dunlop Building in Birmingham. With operations across the world, Ligman is a major international powerhouse that operates exclusively in the outdoor lighting market. It is now set to make a splash in the UK lighting sector.
Mr Smith joins Ligman UK following 25 years in the lighting industry, working for a range of different UK companies, including manufacturers, distributors and specifiers. Highly-successful stints at Lightmaster and Där Lighting saw him managing major lighting accounts for FTSE 100 companies like Whitbread. His strong sales and marketing experience, combined with design and product knowledge, make him an important addition to the team.
The appointment of Mr Smith reflects the substantial growth that Ligman is undergoing worldwide. At its company headquarters in Thailand, Ligman is set to increase the capacity of its manufacturing facility three-fold from its existing 12,000 sq m site, with the recent acquisition of a further 25 acres of land.
Jerry Blackmore, Managing Director of Ligman UK, comments: "Our UK team has hit the ground running since the launch of Ligman UK earlier this year, and the appointment of Andrew Smith is set to further strengthen our UK operations. We are already offering UK customers a unique commitment to quality and service, and I know that Andrew will be a great fit in our growing team."
Contact
Andrew Chell – Lighting Solutions Manager - 07557 672220
E-mail:asmith@ligmanlighting.co.uk
Web Site:www.ligmanlighting.co.uk