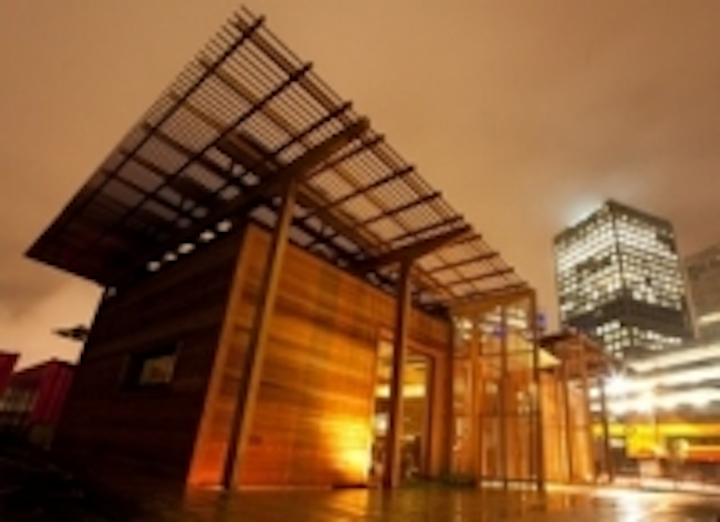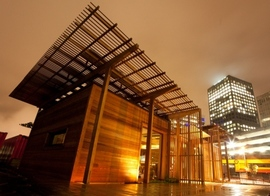 Date Announced: 02 Nov 2011
Switch Lighting of New Zealand proudly sponsored all lighting to the Meridian Energy Firstlight House entry into in the US Department of Energy Solar Decathalon 2011 competition.
All LED lights were designed and manufactered in New Zealand by LED manufacturer Switch lighting.
The New Zealand team finished top of the leader board in the Energy Balance, hot water and engineering competitions.
A fantastic effort from down under, showcasing the technical and innovative products that come out of New Zealand.
Contact
Gerard Woods +64 3 9700755
E-mail:info@switch-lighting.co.nz
Web Site:www.switch-lighting.co.nz