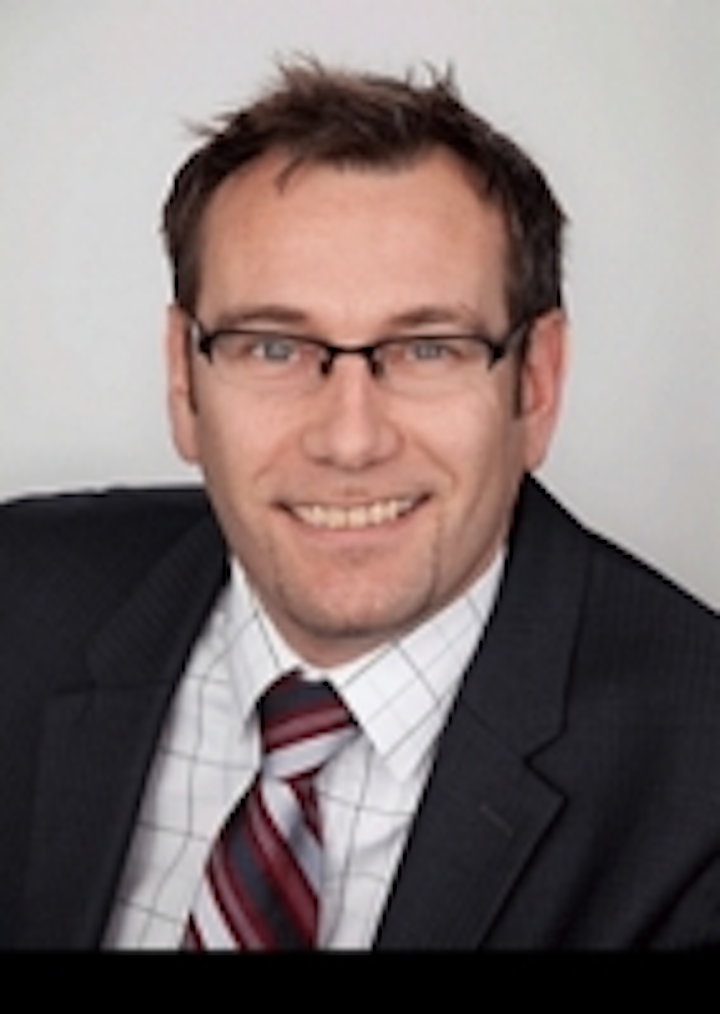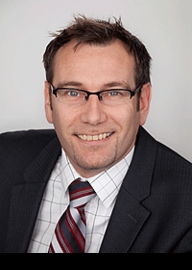 Date Announced: 16 Nov 2011
San Jose, Ca -– Xicato announced today that Gerhard Rieser has recently joined the Company as Vice President of Sales, Europe. Gerhard will direct existing sales operations in Western Europe as well as initiating activities in Eastern Europe and contributing to the company Management Team's plans for further growth globally. Gerhard is a seasoned executive with more than 16 years experience in sales and marketing for components for the lighting industry with an emphasis on the acquisition of new customers and building up sales networks.
Prior to Xicato, Gerhard held a variety of leadership positions at Tridonic Connection Technology, part of the Tridonic Group, and a 100% operation of the Zumtobel Group where he built and managed the worldwide sales and marketing team including a network of independent sales representatives and distributors. Tridonic Connection Technology is one of the leading suppliers of electromechanical connection devices for the lighting industry. Gerhard will report to Vice President of World Wide Sales Tom Foster who commented "His knowledge of the market and its key players and dynamics, as well his passion for LEDs and lighting, will make him a key contributor to our ambitious expansion plans". "Joining Xicato at a time when LEDs are taking off is extremely exciting and an extraordinary chance to take an active part in a technology change that happens only every 30 to 40 years", said Gerhard." I am committed to executing Xicato's growth plans and offering customers a premier class service by building a sales network throughout Europe and increasing the awareness of Xicato in the market".
About Xicato
Xicato is a Solid State Lighting company founded by seasoned industry professionals, with offices located in Silicon Valley, California (HQ), London and Tokyo.
Xicato develops, manufactures and globally markets LED modules that simply are functional replacements for traditional lamp technologies, offering all the life and energy-saving advantages of LEDs with no light-technical or aesthetic compromises. Xicato provides industry leading specifications via an open approach with a global circle of leading end-users, specifiers and luminaire manufacturers. Xicato is committed to address the whole broad sphere of the general illumination world, taking on segment by segment with its focus on continuous innovation.
Xicato believes that lighting plays a valuable role in the creation of places for people. We highly recommend the use of a qualified lighting designer from one of the following organizations:
PLDA Professional Lighting Designers Association - www.pld-a.org
IALD International Association of Lighting Designers - www.iald.org
Contact
For more information on Xicato contact: Roger Sexton on +44 7525715497 (EU) - roger.sexton@xicato.com Noboru Kaito on +81 50 5534 3168 (Japan) - noboru.kaito@xicato.com Ron Steen on +1 847 525 5048 (US) - ron.steen@xicato.com San Jose Office +1 866 223 8395 (US) For press images contact: Jane Kingsley, JKS Communications. - j@jkscomms.co.uk
E-mail:roger.sexton@xicato.com
Web Site:www.xicato.com