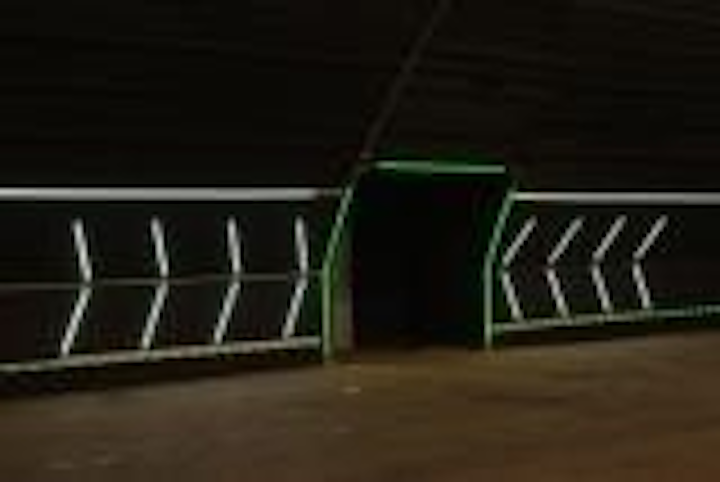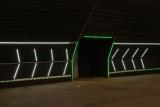 Date Announced: 22 Nov 2011
MariMils have opened a specifically built 40m long test tunnel.
The tunnel is 16m wide and 6M high, so can cater for most tunnel arrangements – road, rail, pedestrian, metro etc.
The Stanley Electric ceramic lighting class LED is used on the bright dynamic and static stripes, handrails, and arrows for exit door highlighting etc.
The ceramic package is ideal for this because of the combination of small package size, colour consistency combined with long life anti-sulpharization properties inherent in the Stanley range.
Stanley Electric's LEDs are also used for the Low Location Guidance stripes
MariMils also carry out light level testing in this blacked out tunnel environment to guarantee systems' minimum light levels. The new tunnel gives MariMils the possibility to continue in the development of the tunnel market and prove the excellent suitability of the MILS®system.
Contact
Patrick Dearden pdearden@stanleyelectric.co.uk For details of MariMils test tunnel please contact Richard Eggleton at Richard.eggleton@marimils.fi
E-mail:sales@stanley-electric-eu.com
Web Site:www.stanley-components.com