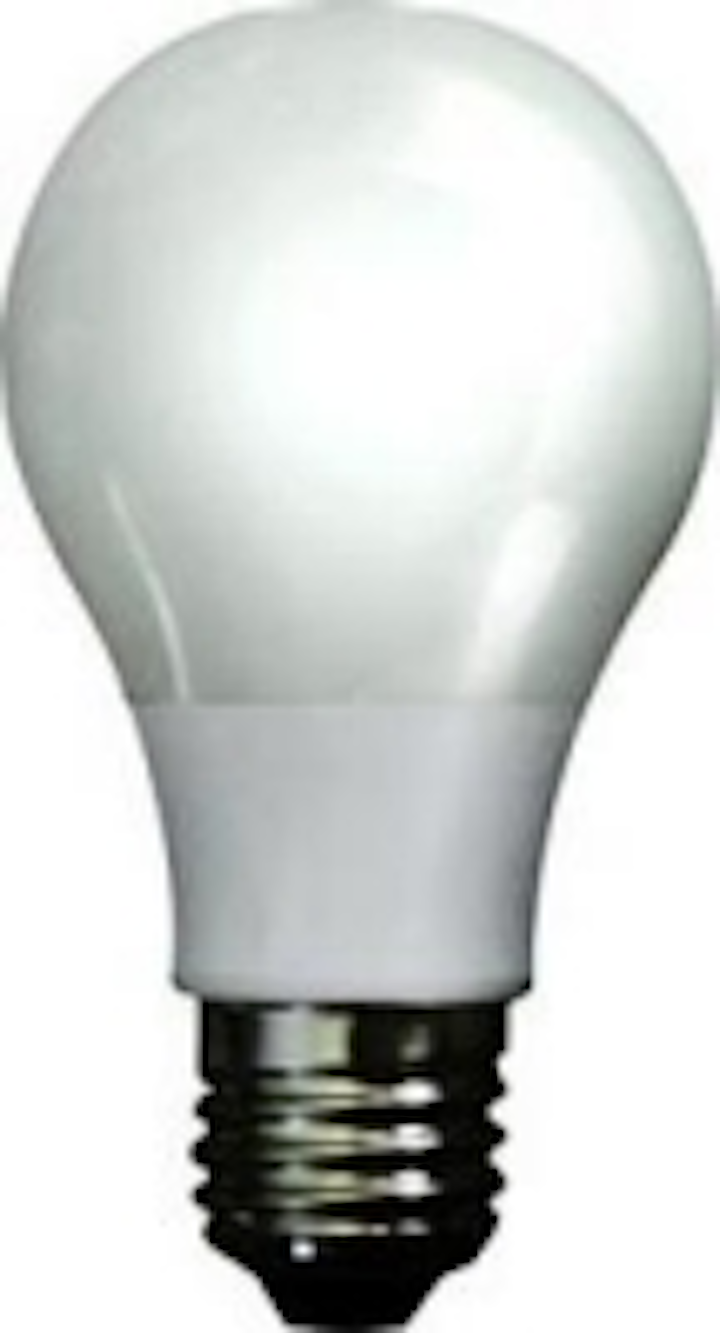 Date Announced: 09 Nov 2011
It's a light bulb that's also a fashion statement.
The revolutionary, patented design of the LEDshine360 provides all the benefits of an LED (energy savings, long life, durability) with the classic look of Thomas Edison's incandescent light bulb.
Home owners across the USA have held onto, or even hoarded, old light bulbs. CFL & LED bulbs just haven't looked or performed like a regular light bulb, until now.
So if you've been waiting for an LED bulb to come along that
will offer LED energy-efficiency and value, but can fit into any
of your decorating ideas, here it is.
Contact
Josh Gehly Vice President Green Lighting LED
E-mail:Josh@GreenLightingLED.com
Web Site:www.LEDshine360.com