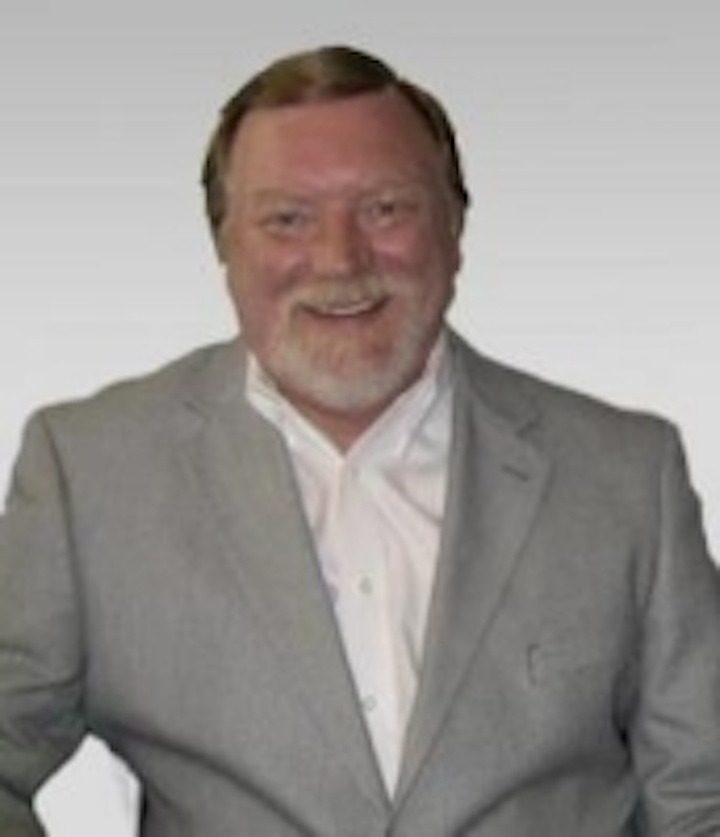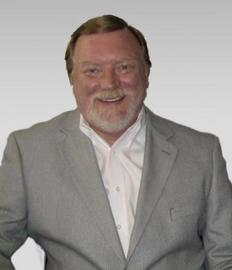 Date Announced: 10 Nov 2011
Buford, GA/Hanau, Germany – Heraeus Noblelight, one of the world's market and technology leaders in the field of special light source production announces the addition of Mr. Rick Slagle as Business Development Manager Optoelectronics for North America.
Mr. Slagle has over twenty years of experience in lasers, optics and LEDs, particularly in business development for high technology start-ups.
"Rick's extensive experience and comprehensive understanding of Photonics and UV LEDs is a tremendous addition to Heraeus and a valuable resource to our clients." said Ruben Rivera, President of Heraeus Noblelight LLC. Located in the Boston Metro area, Slagle has successfully introduced new optoelectronic products and systems as well as opened new markets and territories. "We feel confident that he will provide the company the means to strategically build upon our new and existing Specialty Lighting business." Rivera added.
Heraeus Noblelight is one of the leading manufacturers of special light sources. Its newly formed Optoelectronics division develops customer-optimized LED solutions in the near UV spectrum. "I am delighted to be a part of the Heraeus Group", explains Slagle. "In researching their UV LED technology, it was evident that the advantages of Chip-On-Board assembly for high density die placement and flexibility of optical design puts the company in a unique position in the marketplace. Also, I was impressed with the accredited measurement laboratory which is operated to ensure system performance and customer satisfaction".
Heraeus Noblelight GmbH with its headquarters in Hanau and with subsidiaries in the USA, Great Britain, France, China and Australia, is one of the technology and market leaders in the production of specialty light sources. In 2010, Heraeus Noblelight had an annual turnover of 98.9 Million € and employed 689 people worldwide. The organisation develops, manufactures and markets infrared and ultraviolet emitters for applications in industrial manufacture, environmental protection, medicine and cosmetics, research, development and analytical laboratories.
Heraeus
Heraeus, the precious metals and technology group headquartered in Hanau, Germany, is a global, private company with 160 years of tradition. Our fields of competence include precious metals, materials, and technologies, sensors, biomaterials, and medical products, as well as dental products, quartz glass, and specialty light sources. With product revenues of €4.1 billion and precious metal trading revenues of €17.9 billion, as well as more than 12,900 employees in over 120 subsidiaries worldwide, Heraeus holds a leading position in its global markets.
Contact
Rick Slagle Heraeus Noblelight LLC 1520C Broadmoor Blvd. Buford, GA 30518 P: +1 978 489 8206 F: +1 770 418 0688
E-mail:rick.slagle@heraeus.com
Web Site:www.heraeus-noblelight.com