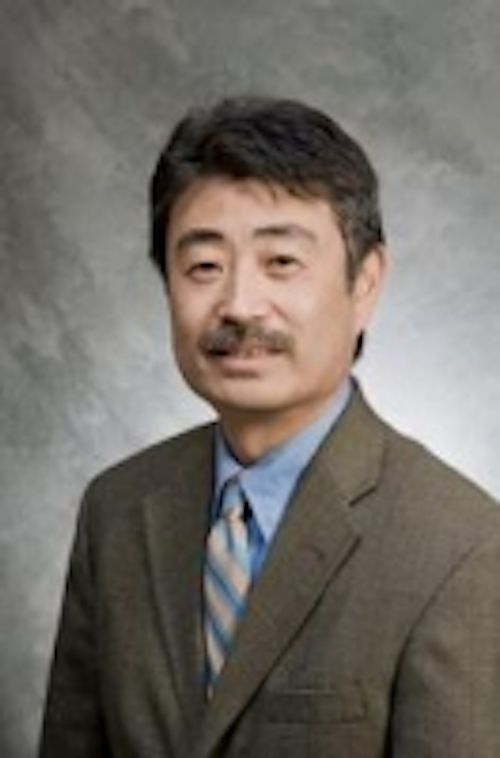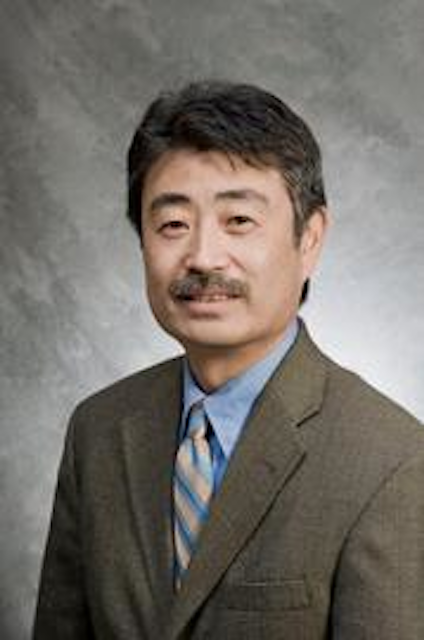 Date Announced: 04 Jan 2011
Hanau, Germany/West Conshohocken, PA – The Thick Film Materials Division of W.C. Heraeus, a precious metals and technology company, has named Mitsuru Kondo Global LED Project Manager.
Heraeus Materials Technology LLC, Thick Film Division is a worldwide supplier of thick film pastes, LTCC materials and precious metal powders to the hybrid microelectronics industry. The Thick Film Division has expanded its product offerings for thermal management applications, including LED packaging, power modules, and electronic heating units.
Kondo will be responsible for coordinating marketing, sales and technical efforts for Heraeus' thick film products in the rapidly growing worldwide LED market. In his new position, Kondo will provide guidance on products and technical requirements, and develop sales and marketing tools for local representatives. Kondo will coordinate the efforts of multi-national commercial and technical teams. Along with his new role, he will continue as Asia Sales Manager for the Thick Film Business Unit.
Kondo holds an Electronics Engineering Degree from Chuo University in Japan. After graduating, he worked in Hybrid IC design at Mitsumi Components (Japan); then moved to Kaigai Electronics (Japan) where he was involved in importing and selling thick-film equipment.
Kondo began his career at Heraeus Japan as Sales Manager, Thick Film Business and Assembly Materials, for nine years; and then was Sales Manager, Heraeus Materials Technolgy, for 12 years. He also was Tech Service Business Manager, Thick Film Business and Surface Mount Technology, in Japan, before relocating to the West Conshohocken facility.
Heraeus, the precious metals and technology group headquartered in Hanau, Germany, is a global, private company with over 155 years of tradition. Our businesses include precious metals, materials and technologies; sensors; biomaterials, medical products and dental products; quartz glass; and specialty light sources. With product revenues of € 2.6 billion and precious metal trading revenues of € 13.6 billion, as well as more than 12,300 employees in over 110 subsidiaries worldwide, Heraeus holds a leading position in its global markets.
Contact
Mel Mehta Sales and Marketing Manager Heraeus Materials Technology LLC Thick Film Business Unit 24 Union Hill Rd. W. Conshohocken, PA 19428
E-mail:mel.mehta@heraeus.com
Web Site:www.thickfilm.net