Anomax invents high thermal dissipation alumina dielectric electronic substrate
Jan 11th, 2011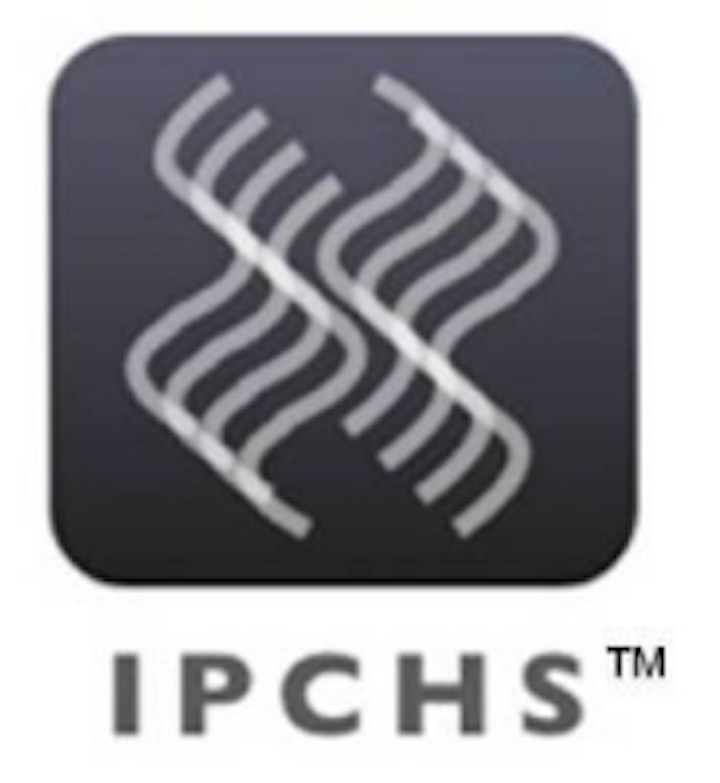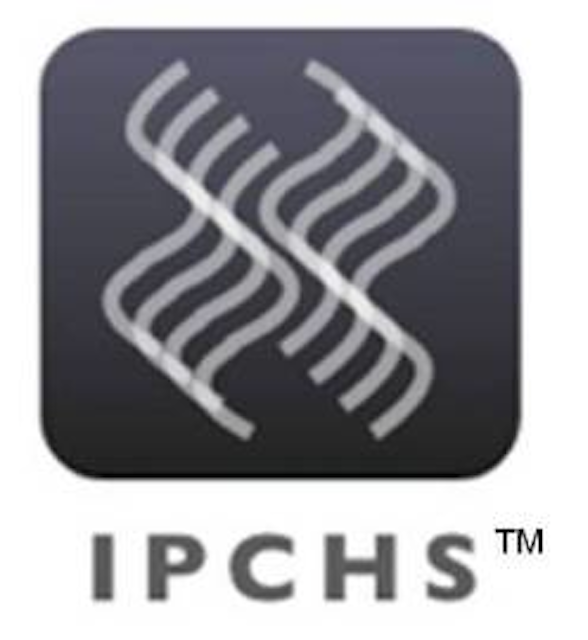 Date Announced: 11 Jan 2011
Penang, Malaysia, January 11, 2011 – Anomax Corporation Limited announced the invention of a breakthrough high heat dissipation substrate called Integrated Plated Circuit Heat Sink (IPCHS™). The new technology incorporates an aluminum base with a filled anodized dielectric layer and plated patterned circuits. This breakthrough enables extremely high thermal transfer, many times higher than currently available.
Continuing increases in power output creates an unfulfilled demand for efficient and high thermal transfer solutions. The most efficient mode of heat transfer is conduction from the heat source to the heat sink via the dielectric. Alumina is the most thermally conductive dielectric (>30 mW/K versus 4 mW/K for thermal pastes, today's gold standard) but difficulty of plating and alumina porosity which traps moisture and leaks electricity were key blocks to its dielectric use. IPCHS™'s US & International patent pending (file number 12977595) process fills the porosity and metalizes the alumina, enabling a circuit to be plated on a true dielectric alumina surface. IPCHS™ substrates can be made in either 2 dimensional or complex 3 dimensional circuit configurations.
"The need to effectively dissipate heat in high power devices is a pressing challenge. Device power and heat generation has increased but thermal management capability has stagnated at a best of 4 mW/K. Most devices are throttled back in performance to lower the generated heat, thus sacrificing performance to pay for inefficient thermal management" said H.A. Chan, Director of Anomax Corp Ltd. "With devices mounted on a circuit directly plated on alumina, thermal transfer from device to heat sink is direct and effective, at up to 30+ mW/K, more than 8 times today's best. IPCHS™ will set new standards in thermal transfer", he added.
The thermal transfer performance of IPCHS™ was benchmarked against a leading metal core substrate of equal size. The results show the far superior thermal performance of IPCHS™ (65 microns alumina) - applying the same amount of heat, after 10 minutes, the temperature at the circuit was 81°C for the metal core and only 56° C for IPCHS™ - a remarkable 47% cooler!
Imagine the additional power IPCHS™ substrates can handle over today's best, and IPCHS™ is greener, only plating the circuit needed and not wastefully etching away non-circuit areas as in current practice.
Anomax Corp Ltd has demonstrated the process at their facility located in Penang Malaysia. IPCHS™ substrates passed drop, blister and pull strength (> 15N/sqmm) tests. Resistance of IPCHS™'s dielectric AFTER baking at 260°C and at 100% water saturation is a remarkable 1B W/cm.
Anticipated applications of IPCHS™ are wide ranging: Hi-Brightness LED, general illumination, Blu Ray lasers, inverters, converters, drivers, amplifiers, solar P.V., automotive lighting, and anywhere highly efficient thermal dissipation is required.
Contact
For more information on this exciting technology, contact: Jeff Watson (Business Development) Tel: 480-239-9610 Anomax Corp Ltd 65, Irving Road, 10400 Penang, Malaysia Tel +6012.430.6526
E-mail:JeffWatson@IPCHS.com
Web Site:www.IPCHS.com