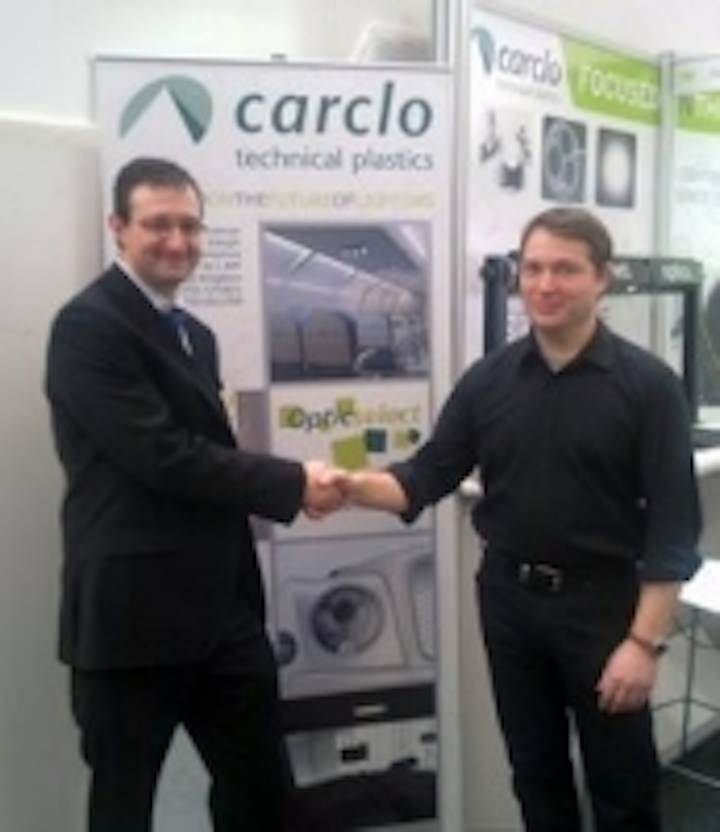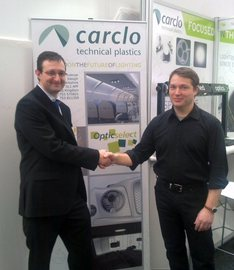 Date Announced: 17 Jan 2011
Dreieich – Effective immediately, Arrow Electronics, Inc. will distribute Carclo Optics lighting products in the EMEA region. Carclo Optics, based in Slough, United Kingdom, is a business division of Carclo Technical Plastics Ltd. (CTP), and supplies a range of lighting products including lenses, reflectors, optics and modules. Carclo develops street lighting systems, among others.
Its partnership with Carclo Optics enables Arrow to expand its range of lighting solutions in the high-power LED and solid-state lighting sectors. In combination with technical consultancy from its EMEA Lighting Team specialists, Arrow is in a position to offer an overall product range for the development and production of a lighting application, from drivers and connectors through power and thermal management solutions through to LEDs.
"Following our numerous successful projects in Northern Europe, we are now expanding our cooperation with Arrow in the EMEA region in order to benefit from the distributor's broad range of customers and expertise in the lighting segment," explains David Sumner, LED Optics division manager, CTP. "Arrow has in recent years placed a clear emphasis on lighting, and has built up considerable expertise in lighting solutions of all kinds. This, combined with its global strength, makes Arrow an important partner for us, as CTP is a strongly export-oriented business."
"With Carclo, we have been able to join forces with a company with a lengthy tradition, which has been developing optical technologies since 1936," says Paul Drosihn, technology development manager in lighting, Arrow EMEA. "The high degree of specialisation of Carclo's Optics division, which has its own development, specialised tooling and polish capabilities, opens up new service opportunities for us. We are focusing on the overall lighting applications of our customers, and Carclo is a partner with whom we will be able to optimally fulfil this requirement in the market."
About Arrow Electronics
Arrow Electronics is a global provider of products, services and solutions to industrial and commercial users of electronic components and enterprise computing solutions. Headquartered in Melville, N.Y., Arrow serves as a supply channel partner for over 900 suppliers and 125,000 original equipment manufacturers, contract manufacturers and commercial customers through a global network of more than 310 locations in 51 countries and territories.
Contact
Thorsten Hecking Public Relations Manager Arrow Electronics EMEA Max-Planck-Str. 1-3 63303 Dreieich T: +49 (0) 6103-304-8638
E-mail:thecking@arroweurope.com
Web Site:www.arrow.com