Xicato appoints Megan Carroll as North America Eastern Region OEM Sales Manager
Jan 19th, 2011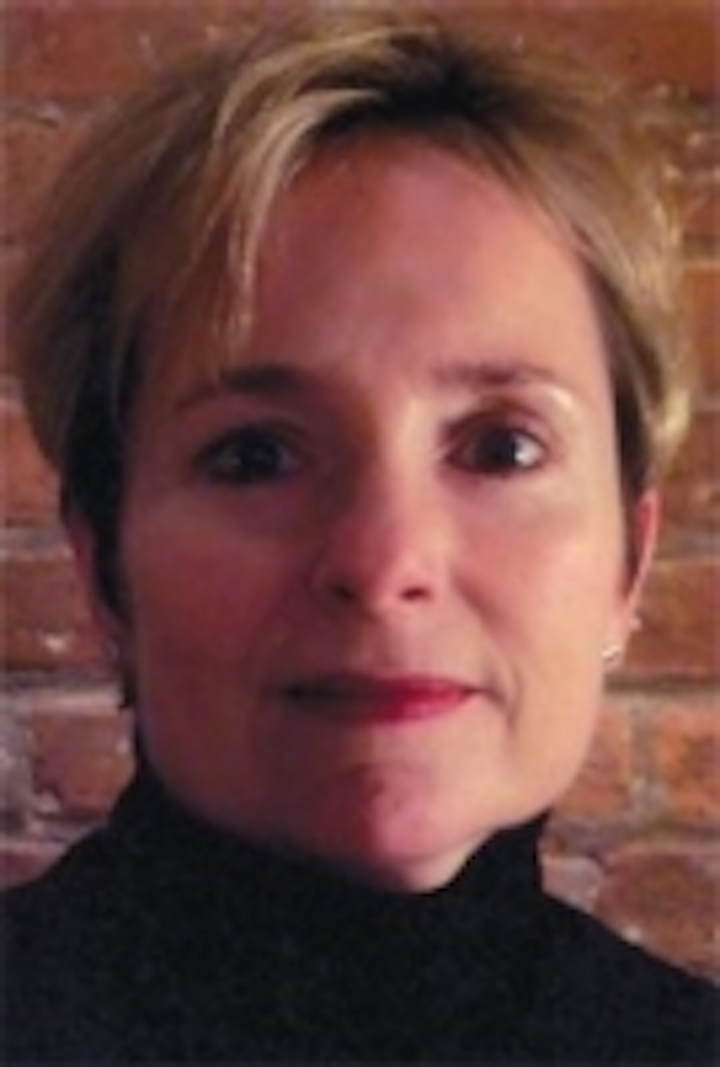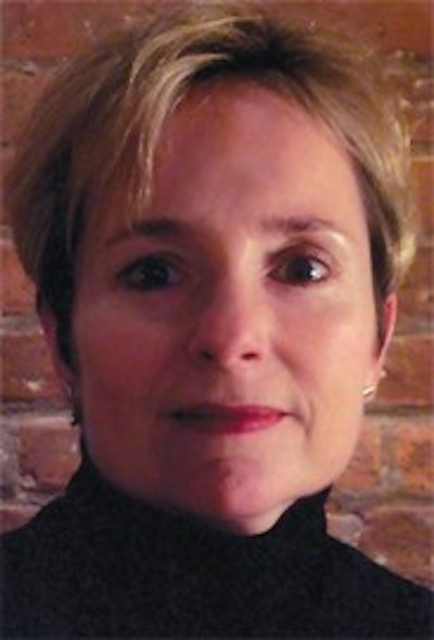 Date Announced: 19 Jan 2011
Lighting industry veteran to lead North America, eastern region sales efforts
San Jose, CA -– Xicato announced today that Megan Carroll has joined their expanding organization in the role of North America, Eastern Region OEM Sales Manager. Carroll will develop and implement sales and marketing strategies in support of the growing demand for Xicato's product in the OEM community.
Prior to joining Xicato, Carroll held a variety of leadership positions in sales and marketing in the lighting industry. Carroll's industry experience includes Encelium Technologies, Lighting Science Group, and Philips Lighting, where she held positions in strategic marketing and served as a lighting application specialist. Most recently, Carroll provided independent marketing consulting for various clients as principal of Carroll Consulting.
Carroll has long been active in professional industry organizations, serving as Co-Chair of the Lighting Industry Resource Council, Chair of the IESNA Northeast Region IIDA Awards and Co-Chair of the IESNY Lumen Awards. Currently she serves on the IESNA Illumination Awards Committee.
"Megan's depth of experience in the lighting industry is an extremely valuable asset to Xicato," said Dave Levinson, VP Sales North America. "The expansion of our sales and marketing efforts with top industry talent will be an important priority for us in 2011 as we build on our leadership position as a superior LED source dedicated to meeting the discerning needs of our OEM partners and the lighting specification community."
Profile background
Xicato is a young Solid State Lighting company founded by seasoned industry professionals, with offices located in Silicon Valley, California (HQ), London and Tokyo.
Xicato develops, manufactures and globally markets LED modules that simply are functional replacements
for traditional lamp technologies, offering all the life and energy-saving advantages of LEDs with no light-technical or aesthetic compromises.
Xicato provides industry best (plus) specifications via an open approach with a global circle of leading
end-users, specifiers and luminaire manufacturers.
Xicato is committed to address the whole broad sphere of the general illumination world, taking on segment by segment with our annual new product launches. By 'Making sense with LEDs'TM Xicato will bring confidence in LEDs to the lighting market and contribute to their widespread adoption.
Contact
Roger Sexton on +44 7525715497(EU) - roger.sexton@xicato.com Noboru Kaito on +81 50 5534 3168 (Japan) - noboru.kaito@xicato.com Ron Steen on + 1 847 380 2773 (US) - ron.steen@xicato.com
E-mail:roger.sexton@xicato.com
Web Site:www.xicato.com