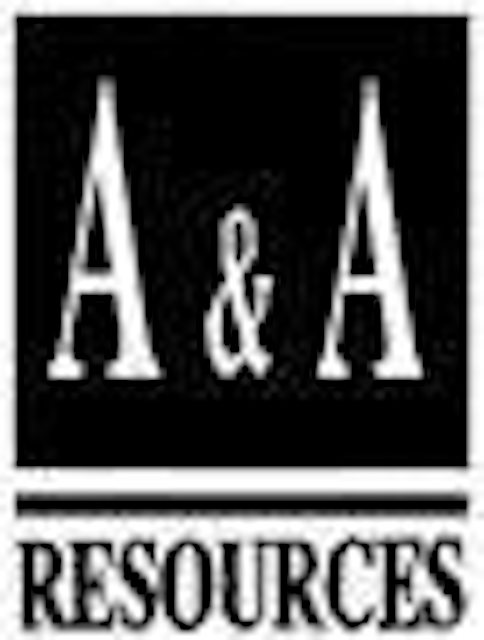 Date Announced: 29 Jan 2011
We have set up SMT line comprising of a special purpose SMT Pick & Place Machine (LED Light Bar Mounter), Lead Free Reflow Oven & Stencil Printer.
This SMT Pick & Place machine can accept 1200mm long PCBs and can mount High Power LEDs and all other Surface Mount Components commonly used in the electronic industry.
This machine would be able to accept total PCB panel size of 460mm (width) x 1200mm (length) making it possible to mount High Power LEDs on very large PCB area.
We welcome your specific enquiries to meet such PCB Assembly demands.
Contact
Agate & Agate Marketing Resources (I) Pvt Ltd 327, Siddhrth Towers, 12/3B, Kothrud, Pune, INDIA 411038
E-mail:aaresources@vsnl.com