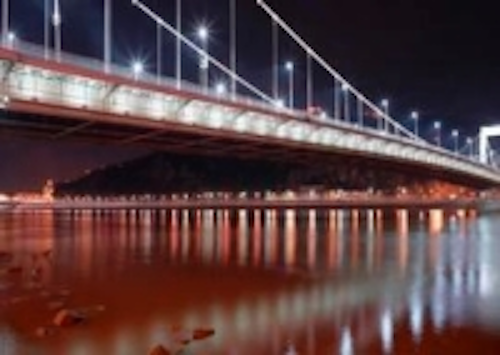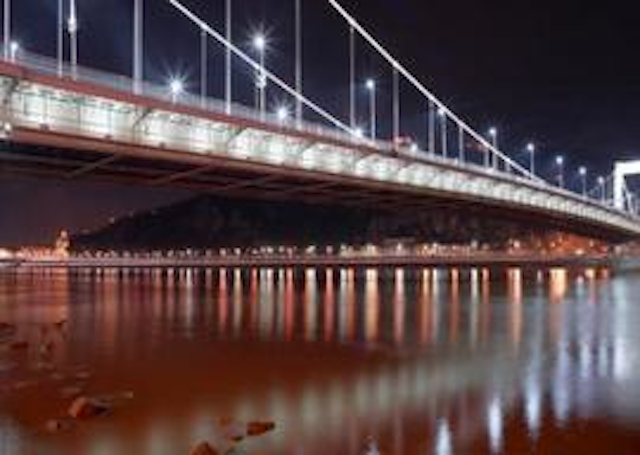 Date Announced: 18 Jan 2011
The new CMH StreetWise™ lamps from GE Lighting offer local authorities the best of all worlds: bright, white 'natural' light, significantly reduced energy costs and long life. Ideal for street, residential, park, civic and other public lighting applications, the CMH StreetWise™ lamps can be retrofitted or used on new installations.
With high pressure sodium lamps such as standard HPS set to be phased out under EuP Regulations over the coming years, CMH StreetWise lamps offer a keen alternative. Using CMH StreetWise™ lamps instead of HPS can cut energy costs by up to 40%. They can also be dimmed to 65% power with negligible impact on performance, offering potential for further energy savings.
Crucial to public installations, the light quality achieved is also far superior - for a safer, more inviting environment. CMH StreetWise™ lamps provide a high-quality white light that has been proven to make it easier for drivers to recognise shapes and colours. The brighter, more natural light, with 'daylight' colour rendering also promotes a feeling of security and confidence in pedestrians.
In addition, a long re-lamp cycle means maintenance is kept to a minimum. All CMH StreetWise™ lamps provide 80% lumen maintenance at 12,000 hours
"Tough economic times combined with challenging environmental targets mean improving the efficiency of public lighting is now more important to local authorities than ever before," said Mike Barrett, Commercial Director, UK & Nordic Region at GE Lighting.
"Whereas in the past there was often a compromise between low cost solutions and light quality CMH StreetWise™ now provides the answer, with an offer that combines lower running costs, reduced environmental impact and superb light quality."
The CMH StreetWise™ range is available in 50, 70, 100 and 150W, with standard E27/E40 bases for easy installation. Flexible, the lamps will operate on both electronic and electromagnetic ballasts.
For further information visit
www.gelighting.com/eu/streetwise
.
Contact
Gerry Cherry / GE CIB RIversway, Leatherhead Bridge, Guildford Road, Leatherhead, Surrey, KT22 9AD
E-mail:pradmin@cibcommunications.co.uk