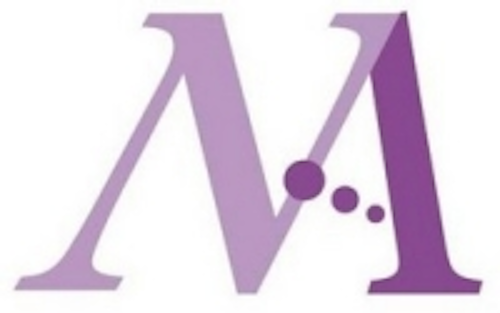 Date Announced: 10 Jan 2011
OLEDs are self-luminous, paper-thin, power efficient, and is already finding its way into displays for cell phones and TVs. With few process steps and lower cost materials than LCD display, OLEDs provide visual imagery with high brightness, contrast, and ultra-wide viewing angles that LCDs can't match. The roll-outs of panels from Philips, OSRAM, GE, LG etc. indicates that OLED technology is maturing and with continuous development, it will revolutionize the display and even the lighting industry.
NAMI has invited four prominent leaders in OLED to speak at a symposium titled "The Impulse to Soar: Advances in the Materials and Processing of Organic LEDs" to be held on January 28, 2011 (Friday) at the Hong Kong Convention and Exhibition Centre. They are:
Prof. Fred Chen, one of the founders of OLED, is currently the Honorary Director of Centre for Advanced Luminescence Materials in Hong Kong Baptist University. The title of his presentation will be "Recent Development of OLED Technology" which will give an overview of the industry and research development.
Prof. Vivian Yam, the Philip Wong Wilson Wong Professor of Chemistry and Energy and Chair Professor of Chemisty at the University of Hong Kong, also the Laureate of 13th L'Oreal-UNESCO Women in Science Awards 2011, will present the topic of "Molecular Materials - From Design to Assembly and Functions". She will describe the various design and synthetic strategies together with the successful isolation of new classes of compounds as well as their potential applications and functions as efficient triplet light-emitting materials for OLEDs and chromophoric materials for organic photovolatics.
Prof. Poopathy Kathirgamanathan, from Electronic Materials Engineering, Wolfson Centre, Brunel University in the United Kingdom, is a world leading expert in organic electronics. He will present the topic "OLEDs for Displays and Lighting: Materials, Processing and Production" in which he will demonstrate strategies to the selection of appropriate OLED materials for efficient electron transport and injection reuslting in lower operating voltage, higher efficiencies and longer life-time.
Dr. Sam Yeung, the Chief Technology Officer of Anwell Technologies Limited (HK), is going to discuss several OLED mass production issues, like tact time issue, substrate size issue, substrate transportation, evaporation source and thin film uniformity, mask aligner, mask cleaning, and reel desiccant encapsulation etc..
Putting the spotlight on the latest scientific advances in the material and production techniques, the event will offer invaluable insights and outlooks paving the way to future OLED market development. It is definitely a not-to-be missed opportunity for both academia and industry to learn, share, and explore the great potentials of OLEDs.
Contact
For details, please visit www.nami.org.hk.
E-mail:bizdev@nami.org.hk
Web Site:www.nami.org.hk