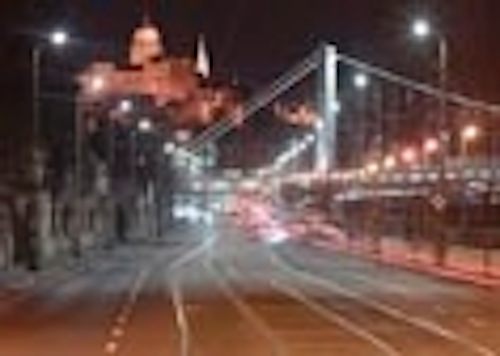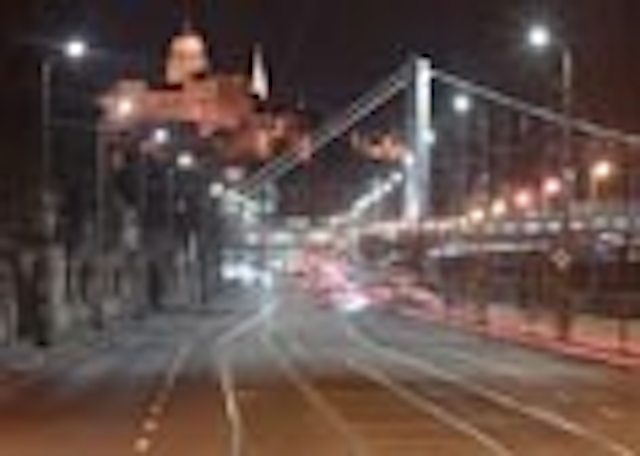 Date Announced: 21 Jan 2011
GE Lighting will be exhibiting at EuroShop 2011, in Dusseldorf to showcase its wide range of LEDs and lighting solutions for retail applications. Whether it is a new store construction or an existing store retrofit, GE Lighting has some of the most innovative lighting solutions specifically designed for retail applications; achieving excellent light quality and reducing ongoing energy costs.
Providing an enhanced quality of light is crucial for retail environments to attract customers and help improve sales performance, which is why GE Lighting offers a variety of products providing superior colour to best illuminate merchandise.
Visitors to the GE Lighting stand at EuroShop will find a complete range of state-of the-art LED systems including Infusion LED Modules – offering outputs of up to 3000 lumens, and displayed in real retail applications on the GE stand. Visitors will be able to see the instant switch ability and dimmability of the LED modules via an interactive touch panel. Infusion LED modules make luminaires upgradeable and serviceable with one single clockwise twist that mates the LED module to the fixture housing for optimal thermal, electrical and mechanical connectivity. The range includes the new Infusion Ultra version, which offers premium quality colour rendering and 2-step colour consistency.
Also featuring at the event will be GE Lighting's range of ConstantColor Ceramic Metal Halide (CMH) Ultra lamps. Providing a true representation of all colours in the spectrum and consistent colour uniformity - this ensures merchandise is displayed more accurately than lamps with lower colour rendition. The range is designed for 15,000 hours of use extending the period between relamping and minimising operational costs.
In addition, retail stores that require small, compact fixtures can achieve the same benefits from the ConstantColor CMH Supermini - the most compact miniaturised CMH lamp available on the market.
The GE Lighting stand at EuroShop will also showcase the fourth generation of the Immersion® LED system for refrigerated displays - one of the most efficient systems for vertical cabinets. For instance, 60" (~1500mm) lightbars provide more than 1000 lux uniformly across the cabinet, at an energy cost of only 16 watts per door – lowering CO² emissions significantly. Also on display will be the Tetra® AL10 linear LED system ideal for undershelf and cove lighting, that combines versatility with a superb colour rendering (93), high efficiency and long life.
"With the tax pressures on UK retailers from the Carbon Reduction Commitment - reducing energy and associated carbon emissions continues to be high on the agenda," explained Mike Barrett, Commercial Director, UK & Nordic Region at GE Lighting. "The good news is that visitors from the UK to the GE Lighting stand at EuroShop will be able choose from a wide range of retail lighting solutions that are designed to enhance the appearance of merchandise and provide superb energy savings and longer service life."
Contact
For further press information please contact Emma Marsh or Tiffany House at CIB Communications on Tel: 01372 371 800 or Fax: 01372 371 801 or E: tiffanyh@cibcommunications.co.uk. Please forward all reader enquiries to: Gerry Cherry / GE Lighting CIB RIversway Leatherhead Bridge Guildford Road Leatherhead Surrey KT22 9AD E: pradmin@cibcommunications.co.uk
E-mail:pradmin@cibcommunications.co.uk