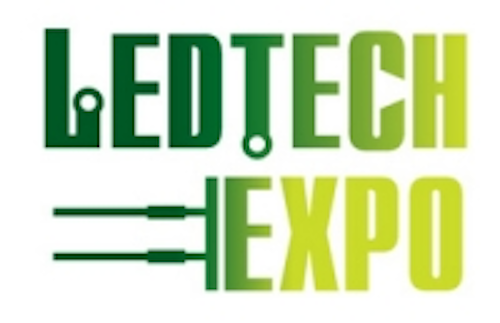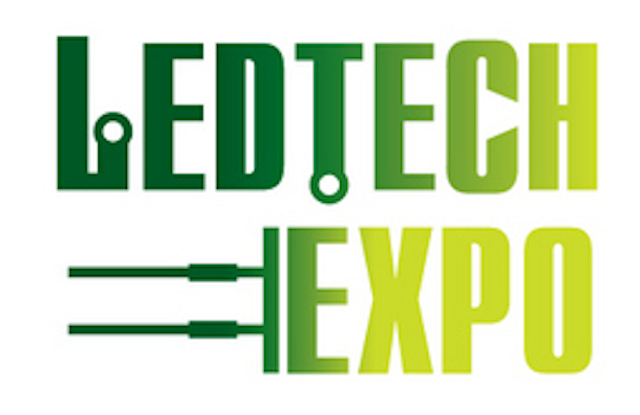 Date Announced: 24 Jan 2011
For the first time, LEDTechExpo 2011, the International Exhibition for LED solutions, chip design and manufacturing, will take place in Crocus Expo on19-21 April within the largest electronics industry forum in Russia and Eastern Europe.
Until recently, LEDs were used mainly for secondary decorative lighting. Now, manufacturing technologies have reached such a level that the widespread application of LEDs and their use for general lighting have become possible.
State support for the production of LEDs and a ban on the use of incandescent bulbs in the coming years will intensify competition among manufacturers of LED products, increase the light output of solid-state sources, and promote the active development of research programmes in the field of nanotechnology for the purpose of optoelectronics and the industrial development of LED production. According to the Agency of Industrial Information, in 2013 the projected size of the LED market will be $14.3 billion (almost double the figure for 2009). This has all led to the Solid-State Lighting sector becoming LEDTechExpo, the International Exhibition of International Exhibition for LED solutions, chip design and manufacturing.
Annually official support
: The Ministry of Industry and Trade of the Russian Federation, The Ministry of Education and Science of the Russian Federation, Federal Fund for the Development of Electronic Technology, The Moscow City Government, Russian Association of Manufacturers of Electronics and Electronic Devices, JSC 'Ruselectronics'
Exhibition profile
:
• LEDs, innovative solutions in LED chip and packaging design, LED clusters and assemblies
• Power supplies, drivers & control for LEDs
• Materials and components for LED manufacturing
• Secondary optics
• Equipment & technologies for LED production
• Test & measurement, equipment, methods and standards
Leading international brands, Russian manufacturers of LEDs and leading Russian distributors have been invited to exhibit at the event
:
OSRAM, Philips, Cree, Seoul Semiconductor, Sharp, Nichia, Kingbright Electronic, Mornsun Guangzhou Science & Technology, Sumsung LED, Ledman, MeanWell, ON Semiconductor, Luxeon, Optogan company, Proton JSC, Neon-EK, Chip Selekt, Sveltala-Optoelectronica Company, Leader Light Trade Co., Ltd, Rainbow Electronics Company, SDS Group Ltd, Svetotronica Ltd, Macro Group, Aviton Company, the MT-System, Micro-Em Company, Transistor Co., Ltd, Symmetron Group, Polytex, Dart Electronics Co., Ltd, PetroInTrade, Real Electronics Co., Ltd, Radiotekh-Trade Co., Ltd, YE International Company, etc.
Exhibition includes a comprehensive business programme of teaching seminars, roundtables and presentations by key Russian and international electronics brands, major domestic distributors, industry associations and unions.
Contact
Lidia Gofman Electronics Exhibitions Department Primexpo Ltd, ITE Group PLC Tel.: + 7 812 380 60 07 Fax: + 7 812 380 60 01
E-mail:lg@primexpo.ru