Framos grows portfolio with Smartek products
Jan 25th, 2011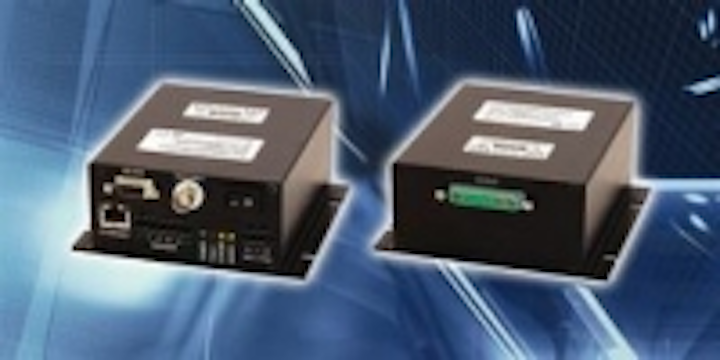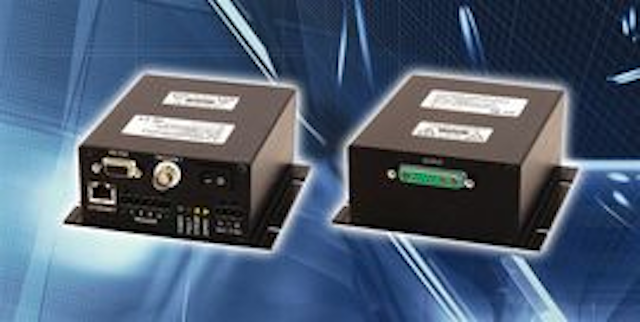 Date Announced: 25 Jan 2011
Camberley, UK – Framos Electronics, an established supplier of image processing systems, and Smartek, a Croatian electronics company, have reached an agreement to work more closely together for the future. The relevant contracts were signed at the Electronica Trade Fair in Munich 2010.
Already active in the industrial image processing market for several years, Smartek first launched its business with the development and production of flash controllers. These controllers enable up to 6 lighting units to be actuated extremely precisely. This technique enables LED lamps to achieve greater brightness and a longer life than is the case for continuous operation. In applications where a camera has to record fast moving objects such as in packaging production, high-quality, low-cost image processing systems can be created. Flash controllers, for example, are also used by manufacturers of top-of-the-range cars for the quality control of bonding processes.
Smartek has offered a targeted range of industrial cameras with Gigabit Ethernet (GigE) interface for some time. Thanks to the use of image sensors from Sony, Kodak and Aptina, the range of functions and performance parameters make these cameras ideally suited for diverse industrial image processing systems. For example, German beverage manufacturers use Smartek cameras to monitor the geometry and colour conformity of printed symbols on bottles and tins.
Dr. Ronald Müller, responsible for the Framos product portfolio said, "We are delighted to have Smartek on board as an innovative and future-proof partner for our portfolio."Dr. Andreas Franz, Managing Director of the Framos Group, adds: "Thanks to our partnership with Smartek, we are continuing our tradition of offering European customers within the image sensor industry a marketing platform, and making use of our global storage and logistic services."
The Managing Director of Smartek, Dubravko Srsan, has this to say about the partnership: "We are very pleased to have gained Framos as a strong partner for marketing our products which, as a family-run company, suits us very well. We can now focus on our core areas of expertise, and significantly expand our product range."
Contact
John Kearley JDK Marcom Tel:01959 562 772
E-mail:john@jdk.co.uk
Web Site:www.framos.eu