RentAlite Premium Power LED lighting in parking garages
Jan 4th, 2011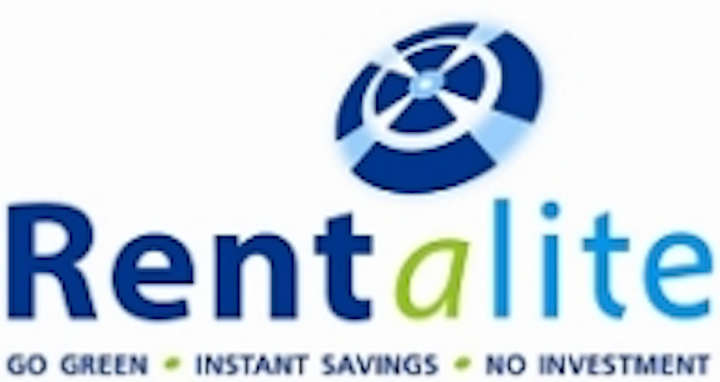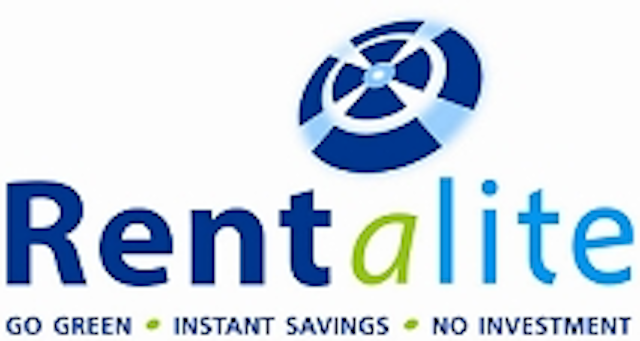 Date Announced: 04 Jan 2011
The first city in the Netherlands, Haarlem is fitting 3 of its public parking garages with RentAlite Premium Power LED lighting. Not only is this good news for the environment, it also helps to save the city money. The total savings for Haarlem are 100.000 euro per year. The city of Haarlem does not have to invest for the Premium Power LEDs, these are supplied for free by the company RentAlite and Haarlem is paying RentAlite out of the savings generated by exchanging the old fixtures with these energy efficient Premium Power LEDs.
Now that the fixtures of the parking garages at Houtplein, Kamp and Station have been fully depreciated the opportunity arose to replace all the fixtures with new energy efficient Premium Power LED lights. RentAlite is providing these new Premium Power LED (fixtures and lamps in 1), which is specially developed for parking garages, and with its "zero investment model" that the company has created, the city of Haarlem does not have to pay anything upfront. Haarlem will pay RentAlite a fixed monthly amount which comes out of the savings Haarlem creates by installing the new Premium Power LED lights. Haarlem is the first city in the Netherlands that switches to a new Greener way to illuminate its parking garages with LED lights.
Benefits
There are many advantages of the Premium Power LEDs. It produces no chemical waste, and there is no annual replacement of fluorescent tubes anymore. Ultimately, and most obviously it is all about the energy savings. The Premium Power LEDs use less than half the energy when compared with conventional lights and its lifetime is considerably longer (over 50.000 hours). These advantages also apply to the newly installed LED lights at the emergency exit signs in the parking garages.
Haarlem climate neutral in 2030
a lot of green initiatives have already started in Haarlem such as: Projects from housing associations, banks, project developers, environmental groups and the municipality itself. But also some individuals are setting up new green initiatives. All projects contribute to the ambition of a climate neutral city in 2030.
Contact
RentAlite P: +31-651 19 78 75
E-mail:info@rentalite.com
Web Site:www.rentalite.com