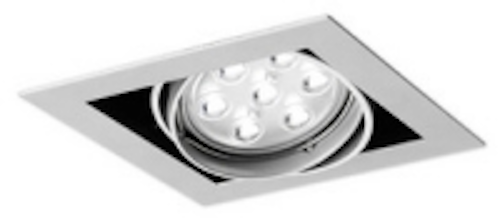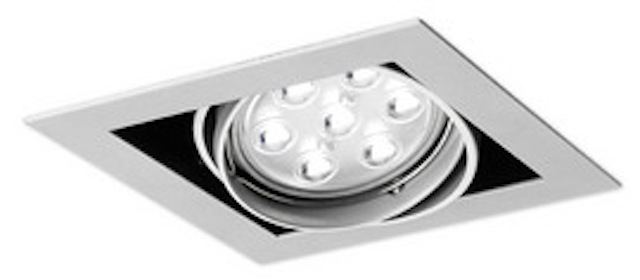 Date Announced: 11 Jan 2011
Cogent Lighting, a brand of Cooper Controls takes its latest LED lightsources and control solutions to the ARC - architectural, retail and commercial - lighting exhibition in London, and then to Integrated Systems Europe (ISE) in Amsterdam, sharing a booth with sister brand iLight's range of control products.
The emphasis will be on illustrating the versatile and fully integrated lighting and control options offered by these UK manufactured products, and the 2 exhibitions will kick start 2011 with a myriad of new Cogent options and ideas.
The new Cogent XC LED controller will be on display in a separate demo area in the VIP Empress Lounge at the Business Design Centre. Here, people can see it in action first hand, and for a closer examination, they can visit the stand.
Key points of the Cogent XC LED lighting controller are its simple set up and ease of use. No programming is required as the box features a number of algorithmic sequences that will trigger a wide variety of lights and colour changing effects - to video and audio. Music can be triggered by tempo and other parameters. Dynamic zoning allows groups of different lighting effects to work in one space within one DMX universe!
A selection of the most popular of Cogent's wide range of LED fixtures plus examples of its specialist and bespoke LED products - including colour changing and various white LED strips and downlighters - will be featured, together with the DL5, DL7, DL8 and DL11 ranges.
New is a set of Cogent high brightness white phase dimmable fixtures and a selection of controllers for white and colour changing LEDs including DMX, phase dimmable and 0-10V options.
Also new is Cogent's new ArchiDMX control panel, a simple, intuitive option for all types of DMX devices.
Various examples of different interior and exterior applications for the Cogent range, showing efficient and flexible solutions will be highlighted at ARC, showing numerous possibilities for the integration of LED lighting and control across all types of projects.
Cogent's market sectors include sports, spas and wellness centres, bars, clubs, restaurants, architectural spaces, hotels, offices along with many commercial and industrial uses.
Cooper Controls' sales manager Peter Coles is extremely positive going into the new year, and explains that at ISE they are specifically seeking to expand their Cogent dealer network throughout Europe.
"There is definitely a market for good quality, well engineered LED products and control, which are designed and built to last" he confirms, adding "As all sectors become increasingly aware that their lighting schemes can benefit from being energy efficient and greener, there is still room for plenty of new business."
Contact
Louise Stickland +44 (0)1865 202679 +44 (0)7831 329888 or Email: louise@loosplat.com Cooper Controls Tel: +44(0)1923 698090
E-mail:Peter.Coles@CooperIndustries.com