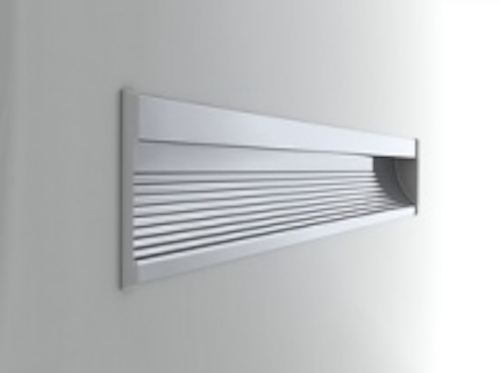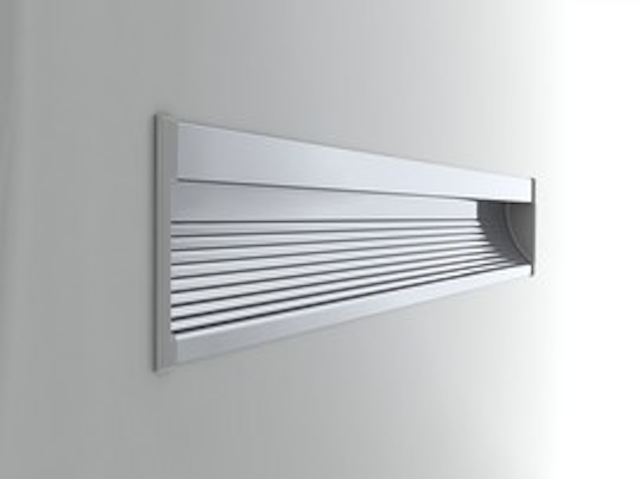 Date Announced: 17 Jan 2011
HET LED HUIS introduces new aluminum led profiles for led stripe
applications like cove lighting and furniture lighting. The round aluminum profile program have been extended with some key element accessories enabling the customer to apply the profile for more applications as it is today.
For wider led stripes, the Slim Line Wide profile series have been introduced. The customer has the ability to apply led stripes up to a width of 18 mm.
For wall led applications a wall profile is available which can be mounted as a style recessed lighting object. The wall profile find it's applications in hotels and other public building.
The aluminum led stripe profiles from HET LED HUIS have proven to be
stylish profiles with excellent light diffuser light capabilities and optimum cooling capacity for high power led applications.
Contact
HET LED HUIS Kaalbertlanden 48 7542HT Enschede The Netherlands Tel:+31 53 2304515 Cell:+31 6 4306 3628
E-mail:info@hetledhuis.nl
Web Site:www.hetledhuis.nl