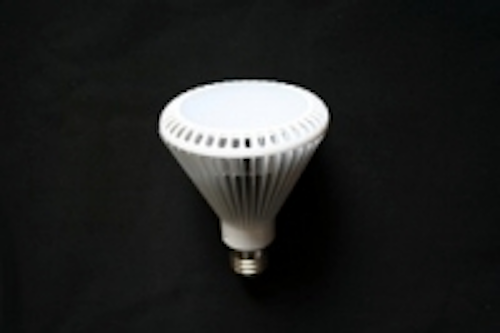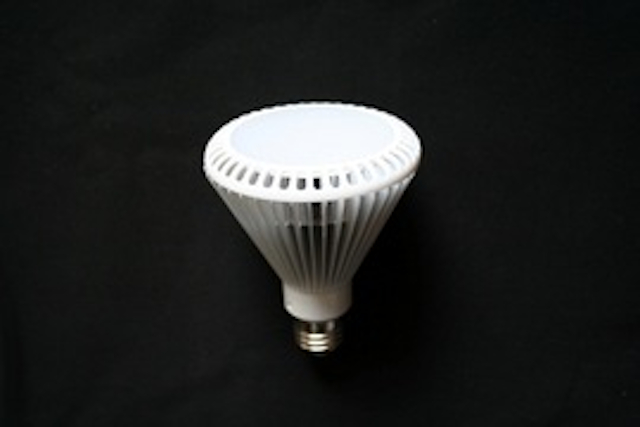 Date Announced: 21 Jan 2011
Lafayette, Louisiana, January 20, 2011 - LALED has introduced its built in dimming circuitry allowing for simple integration into any lighting system.
LALED's dimming circuitry is built into each LED lamp allowing for simple screw in and go installation without the inconvenience of blinking lights like similar LED recessed lights. There is also no need to rewire the house for external LED drivers. LALED's drivers are built in and tested with all digital dimmers and automation systems on the market and are among the first to function as a stand alone dimming light with digital dimmers such as Lutron Radio RA, Maestro, Crestron Lux, Crestron InfiNET, Vantage, Leviton, and many more. Most digital dimmers are unable to handle LED lighting and
malfunction when LEDs are its only load. LALED has spent over a year in development to solve this problem and is happy to announce its Sunny Series Lamps which address this issue.
LALED was started by Robert Owens over six years ago while he was still CEO of a large home automation company in Louisiana. He since sold the automation company to focus on LED lighting. LALED has 40% of its manufacturing in Houston and will continue to move up to 80% of its manufacturing to the United States over the next two
years. Robert and the team at LALED are committed to the highest quality standards in physical appearance, quality of light, light output, and power.
Contact
Daniel Henderson, Robert Owens, Jonathan Gafford Lafayette, LA 888-347-9295 option 1
E-mail:info@laledus.com
Web Site:www.laledus.com