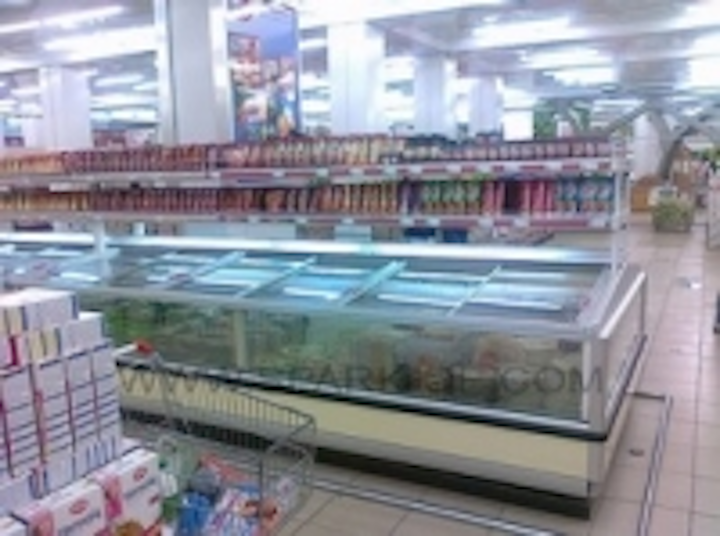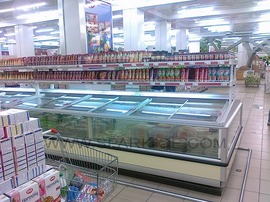 Date Announced: 15 Aug 2011
As early as in year 2008, Spark developed and introduced LED tube lights to markets. Due to stable performance superior quality, orders and export volumes climb very fast. Even Ukraine market, where people are not sensitive with LED lighting technology, while SPARK T8 tube lights are very popular, entering into Odessa supermarkets.
For supermarkets, during their operation expenses, electricity cost and water cost are the main expenditures. So to proceed energy-saving projects, they are very positive. After energy-saving projects done, energy consumption can be reduced more than 20%. The energy-saving effects of LED lamps are more significant, initial investment is great, but in long term, such investment worth. The life time for led lamps is more than 50,000 hours, if light 12 hours per day, the usage time is equivalent to 11 years. Led lamps not only save energy, the illumination is higher by 20% than conventional fluorescent lamps.
More over, the lights are very soft, not dazzling. Customers feel more comfortable. Compare with traditional fluorescent lams, LED tube lights have no ultraviolet radiation, released less heat (around 70%), the temperature inside the supermarket will be less by 2-3℃, air-condition work less, which means "2nd time energy-saving". LED belongs to cold light source, it can work under very low temperature (as low as -40℃). Even led tube lights are used in freezer, except for direct energy-saving; they also can save energy indirectly as they release less heat.
Spark LED Tube Light is new environmental friendly product using high efficacy and high color rendering index LED as light source, working under low voltage and temperature, safe and reliable. LED tube light is same with traditional fluorescent in appearance and size, while much more energy saving, environmental friendly and longer lifespan. Normal working hour for LED tube light is over 50,000.
Spark LED Tube Light provides warm, white and pure color temperatures options and high temperature and cold weather resistance. It is easy for installation, applicable for traditional fluorescent lamp holder, directly replace the traditional tubes (remove the starter), cost effective and convenient to use.
Please feel free to contact us for one-stop exporting LED tube light solution Now!
Contact
Aileen Huang Spark Marketing Director Tel: (86 755) 8390 4366 Fax: (86 755) 8390 4766
E-mail:alice@spark-oe.com
Web Site:www.spark-oe.com