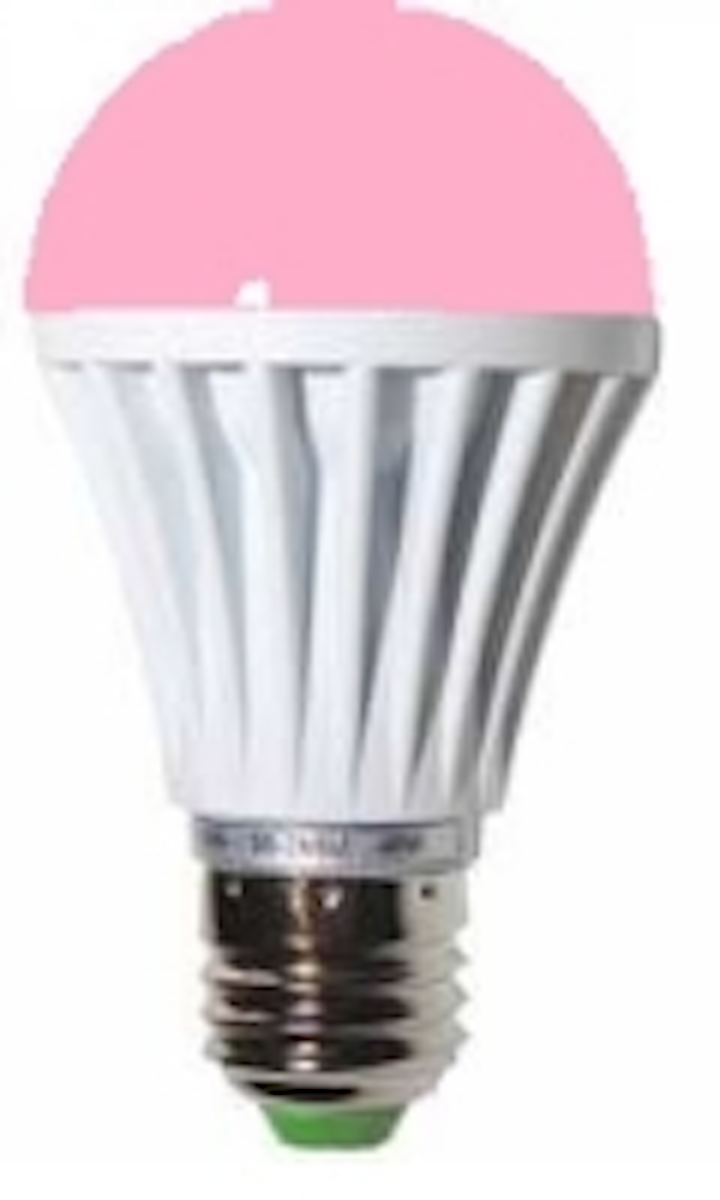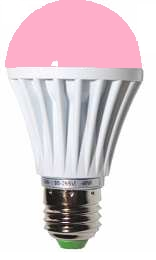 Date Announced: 02 Aug 2011
Jireh Optoelectronics launches today the LED "Pink" Bulb. The bulb is deigned to be able to emit a pink light color.
With pink representing the fight against Breast Cancer, the pink light bulb is to assist the fight and continue to bring awareness to the struggle of so many women globally.
Jireh Optoelectronics is donating 35% ($7) of the sales price of the "Pink" LED Bulb to city of Hope to assist them in continuing the fight!
Contact
Jireh Optoelectronics (Tel) 610 781 6617
E-mail:info@jirehled.com
Web Site:www.jirehled.com/pinkbulb.html