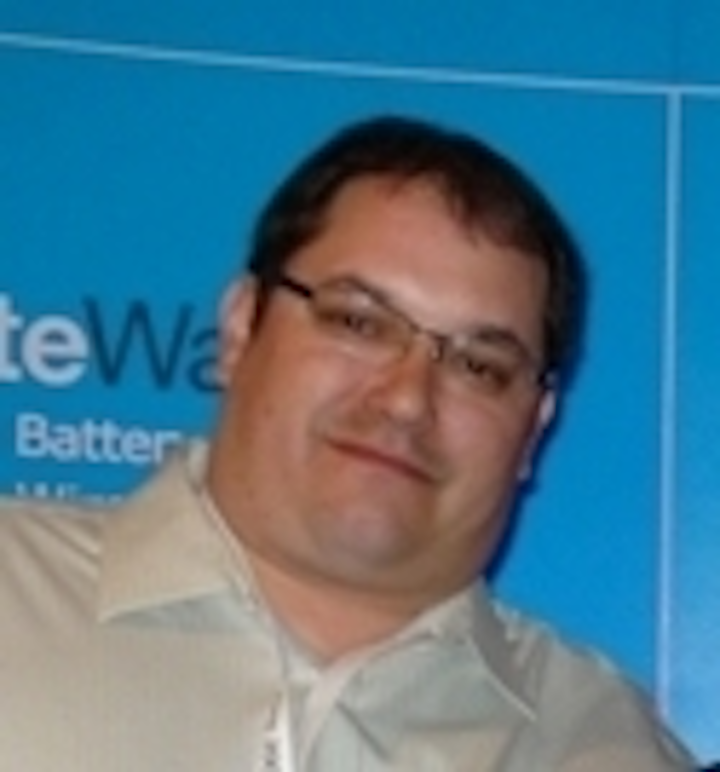 Date Announced: 12 Aug 2011
GDS (Global Design Solutions) announced today that, by mutual consent, Scott Vontobel is to step down as Director of USA Operations.
Scott Vontobel has been with GDS since February 2009 and has been instrumental in setting-up GDS's USA office and sales network. Vontobel feels that he is unable to give all that is required to the position at this time and has decided to move on.
Vontobel commented, "I have decided that now is the right time for me to spend more time with my young family and I am planning to find my next opportunity closer to home. I felt it would be best for the company to find someone who can devote more time to developing the USA operations and moving the company forward. Global Design Solutions is a great company with innovative products, I wish Matt and Richard every success for the future, they are a fantastic bunch guys with great products and values."
Matt Lloyd, MD and Richard Cuthbert Technical Director commented, "We wish Scott and his family all the best, we know he will succeed in whatever he decides to do."
GDS is a multi-award winning UK Manufacturer with a diverse range of technology-based products. Based in Bristol with offices in the US, it has six innovative brands in its product portfolio specialising in lighting and control solutions.
For more information, visit www.gds.uk.com.
Contact
Steph Dell Sound Marketing Mobile: 07768 831196 Office: 01296 621052 E-mail steph@soundmarketingpractice.co.uk
E-mail:steph@soundmarketingpractice.co.uk
Web Site:www.gds.com