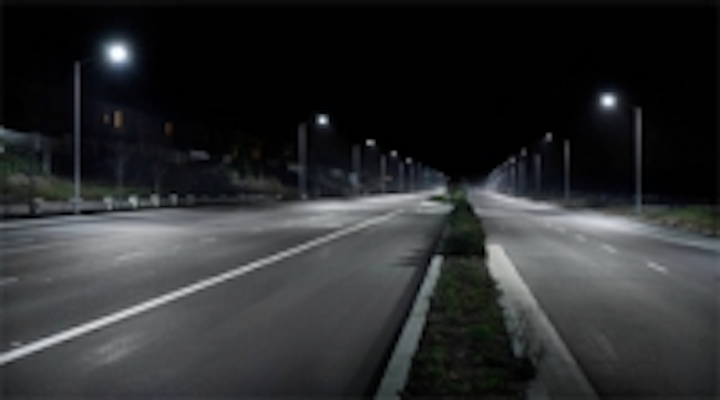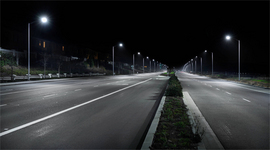 Date Announced: 12 Aug 2011
Often called the "gateway to the Delta", the City of Pittsburg, Calif. is located in the Bay Area at the point where the Sacramento and San Joaquin rivers meet. Like most cities in today's challenging economy, the City of Pittsburg continuously looks for budget friendly ways to reduce operating expenses and do more with less.
One option the City explored included retrofitting City owned high-pressure sodium (HPS) street lights to LED. The City had already had previous success using LED technology in 2001 when it successfully converted 59 traffic signals to energy-saving LED technology. That project resulted in significant energy and maintenance savings for the City so there was hope that LED street lights or some other technology could duplicate that success.
The City began researching a variety of lighting technologies, evaluating illumination performance, reliability, maintenance requirements, as well as potential energy and maintenance savings. Upon completing their research they decided on LED technology and BetaLED.
BetaLED proved to be the right choice as initial estimates indicate the City will reduce energy consumption by 59%, as well as reduce maintenance and service costs by 60% per year as a result of retrofitting 1,307 various HPS wattage street lights to LED products. In addition, feedback from residents has been positive.
"The conversion to LED will not only help achieve our initial goal of reducing operating expenses, it will help us get closer to meeting environmental goals and initiatives by saving energy and reducing greenhouse gas emissions," said Laura Wright, City of Pittsburg's Environmental Services. "The City hopes to have the rest of its street lights owned by PG&E converted from HPS to LED so we can be the first City with all LED street lights."
The City's street light retrofit project was made possible with funding from the Federal Energy Efficiency and Conservation Block Grant (EECBG), various funding sources within the City and Pacific Gas & Electric (PG&E) rebates for LED street lights.
The City utilized PG&E's Turnkey Program to complete the retrofit. The magnitude of the project required efficiency and expertise in the inventory system as well as lighting and the City was please with the excellent results from utilizing this program. It was done efficiently and the conversion of the inventory from HPS to LED as well as applying the rebate was done expertly. It made a project of this magnitude easy for the City.
Benefits:
• By retrofitting 1,307 City owned HPS street lights to LED, the City anticipates a combined energy and maintenance savings in excess of $76,ooo per year.
• According to feedback, City police and residents prefer the whiter light emitted from LEDway street lights. Comments include that colors appear more realistic helping to more easily identify vehicles and pedestrians at night. Residents from neighborhoods wanted the new LED lights installed favoring the better lighting and appearance of their streets and sidewalks.
• Each year, an estimated 281,413 pounds of greenhouse gas would be eliminated as a result of the City's installation of energy-efficient LED street lighting within their community.
• The installation of LED street lighting has helped improve uniformity in lighting levels along thoroughfares for improved aesthetics and to meet engineering specifications.
Contact
Christine Schultz Marketing Manager BetaLED 800-236-6800
E-mail:Christine_Schultz@BetaLED.com
Web Site:www.LEDway.com