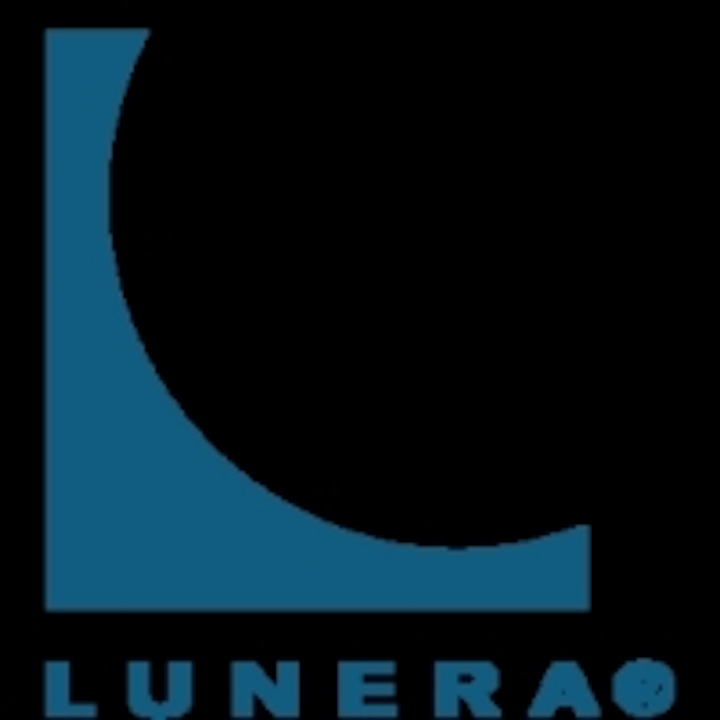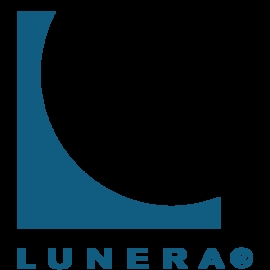 Date Announced: 04 Aug 2011
Redwood City, Calif. – Lunera® Lighting, Inc., a Silicon Valley company that designs, manufactures, and markets next-generation LED lighting, today launched an LED lighting utility rebate locator on its website at http://bit.ly/lunerarebates. This new Lunera Capital PlusSM (LCP) service is intended to help customers quickly identify utility rebates that can help lower the first cost of purchasing Lunera LED fixtures by more than 30 percent in some cases.
"Our customers typically navigate a maze of information in order to locate and file for rebates. One way that we differentiate is to guide our customers through that maze, helping them to reduce their initial lighting installation cost," commented Richard Warmke, Director of Strategic Marketing at Lunera Lighting.
Lunera's award-winning luminaires are driving a new class of lighting that is based on LED semiconductor technology. The shift to all-digital lighting platforms enables Lunera to continuously improve the performance of its products, qualifying them for utility rebates, and lowering first cost. Lunera now has products on the DesignLights Consortium™ Qualified Products List, automatically qualifying them for rebates from dozens of utilities across the country.
Locating and filing for rebates is only one service available to Lunera customers through the Lunera Capital PlusSM (LCP) program. Lunera Capital PlusSM (LCP) offers capital lease financing solutions that eliminate upfront cost and make a lighting investment cash-flow-positive from day one.
To learn more about Lunera Capital Plus, visit http://www.bit.ly/luneracapitalplus. To inquire about the LCP capital lease program or for assistance on utility rebates, please email LCP@lunera.com or call Lunera at 650-241-3875 and ask to speak to a LCP representative.
About Lunera Lighting
Lunera Lighting is an award-winning technology innovator leading the transformation from analog to energy-efficient digital LED lighting. Manufactured in the USA, Lunera's premium lighting fixtures are particularly attractive when seeking LEED certification, since LED lighting substantially impacts LEED points in "green" buildings. Elegant design, precision engineering, and beautiful light differentiate the company's award-winning products. Since its initial product launch in late 2009, Lunera has installed lighting in over five million sq ft of commercial real estate. For more information on switching to LED fixtures, visit the company at www.lunera.com or contact Lunera at 650-241-3875 or by email at info@lunera.com. Follow Lunera on Twitter at http://twitter.com/luneralighting.
Contact
Carol Warren Antarra Communications 714-890-4500
E-mail:cwarren@antarra.com
Web Site:www.lunera.com