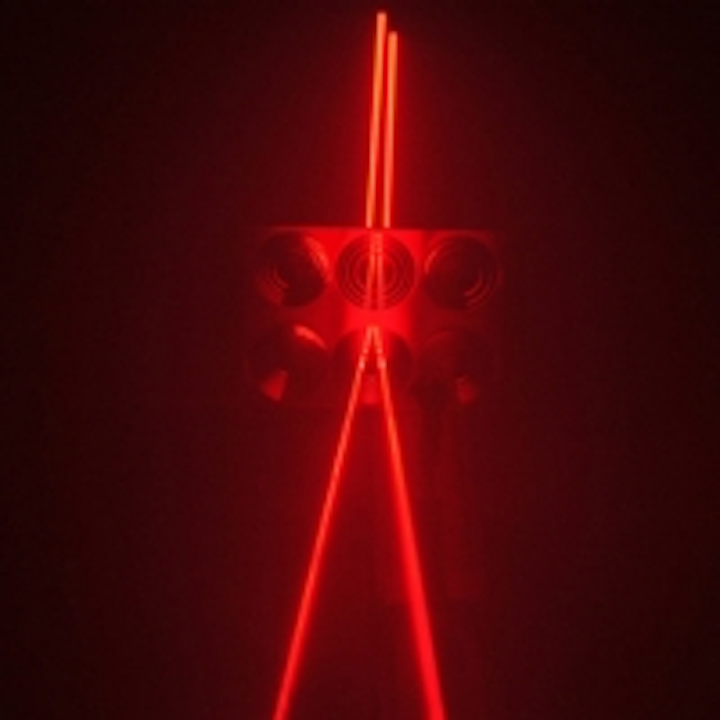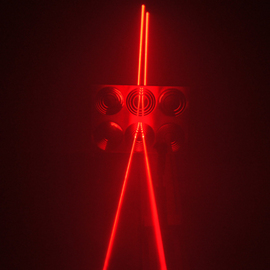 Date Announced: 23 Aug 2011
R&D of Printoptical Innovator made enormous progress
LUXeXceL's R&D department is using a printing technology, Printoptical, to print concave lenses capable of diverging the path of light. The research process to control the inward gradient shape of a typical concave lens is finished successfully, resulting in the commercial availability of printed concave lenses.
The technical characteristics are vigorous; the lenses have good imaging abilities and are very transparent, available in all different sizes from very small to large and from simple to Fresnel and/or in arrays. The graphic design process offers possibilities to combine graphics with such concave lenses and generates new possibilities to customize lenses or optical structures for specialized LED lighting solutions, for rapid prototyping and additive manufacturing.
Kurt Blessing, CTO of LUXeXceL: "With these results, LUXeXceL contributes to 'eXXelarate' the product development of the LED Lighting industry. I am convinced that sooner or later most R&D lighting specialists will design their optics with Printoptical Technology."
Contact
LUXeXceL Group BV | PR Contact (International) Marco de Visser T: +31 (0)113 22 44 55 E: marco.devisser@luxexcel.com
E-mail:info@luxexcel.com
Web Site:www.luxexcel.com