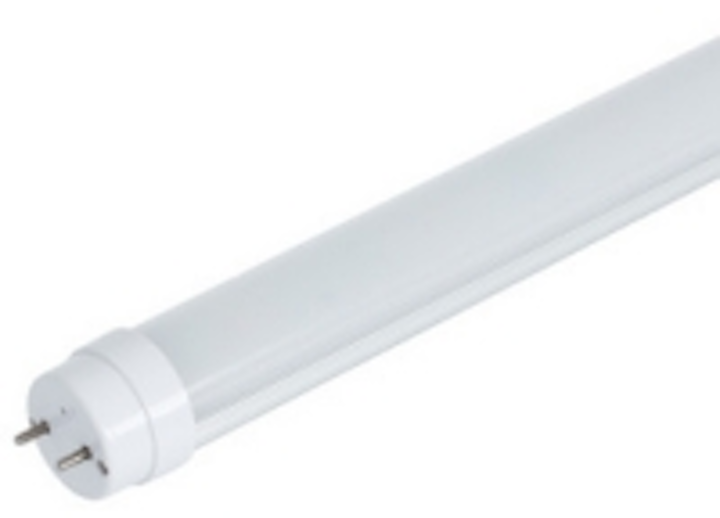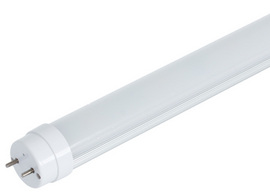 Date Announced: 02 Aug 2011
The release of LED Waves' Genesys L Series LED T8 Tube Light with Lighting Facts marks a historic event, both for the small, family-run lighting company as well as for the luminaire industry at large. The Genesys is not the first LED T8 that LED Waves has carried, but it's their first one engineered completely in-house and assembled in the USA. Its inclusion in the Department of Energy's directory of quality tested Lighting Facts Products gives even more reason to celebrate.
What sets the Genesys LED T8 tube apart is that it was specifically engineered with the Color Rendering Index in mind. Accurate color rendering - which is measured by similarity to natural daylight - is essential for security and identification purposes, as well as for general well-being. As early humans optimized limited hours of sun for productivity, we evolved to work better under this particular quality of light. Armed with CREE XP-G LED chips, the Genesys delivers a CRI of >85 at warm white (3000K). Office employees are sure to appreciate the uncharacteristically warm, natural glow issuing from these T8 tubes.
The Genesys L Series LED T8 Tube comes in 2 foot and 4 foot lengths, each powered directly by line voltage. Installation simply requires bypassing or removing the fluorescent ballast. Available color temperatures include Warm (~3000K), Neutral (~4000K) and Cool (~5000K). This item is covered by a 5 year conditional warranty; for more details visit the manufacturers' site at LEDWaves.com.
Contact
For pricing and availability call 1-800-986-0169
E-mail:orders@ledwaves.com
Web Site:LEDWaves.com