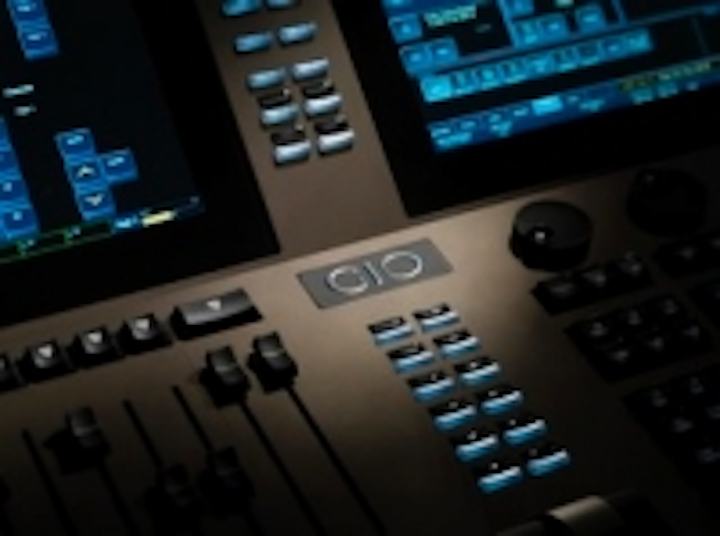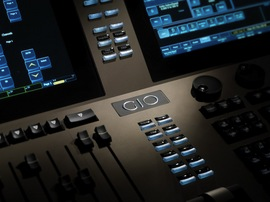 Date Announced: 08 Aug 2011
ETC is showing for the first time at PLASA 2011 its new ultra bright, high colour, energy efficient Selador Desire D40, D40XT and D60 lines of LED luminaires, including the unique Studio line for broadcast work. These fixtures are earning high praise for their ability to blend beautifully with conventional tungsten colour and light in today's greener hybrid lighting rigs.
Selador's x7 color system adds four more colours to LEDs' traditional RGB mix, radically expanding the colour range and power. With RDM (Remote Device Management) and standalone operation included as standard, Desire fixtures can be controlled from a push button panel on the back of each; and they can be networked together to create sequences and chases without the need for a lighting desk.
Selador Desire will be joined by Selador Classic in an LED fixture shoot out on the STLD stand. Taking place twice a day, fixtures from a number of manufacturers will be compared to traditional tungsten and HID lighting. In addition, there will be case study seminars where attendees can learn from presentations on a variety of subjects, including a recreation of the Selador Classic LED-equipped ITV Daybreak studio. For more information, please see http://www.stld.org.uk/events.php
These and many other products from ETC's lighting, dimming and control ranges will be on show and available for demonstration on ETC's PLASA stand, number 1-G39, beside the bar and business lounge in the centre of Hall 1.
ETC has created a website at www.layersoflight.com giving full details of each of the Desire fixtures, including examples and case studies. For more information on ETC and the rest of its products, please visit www.etcconnect.com
Contact
Elliot Herman elliot.h@harmerpr.com
E-mail:elliot.h@harmerpr.com
Web Site:www.harmerpr.com/etc