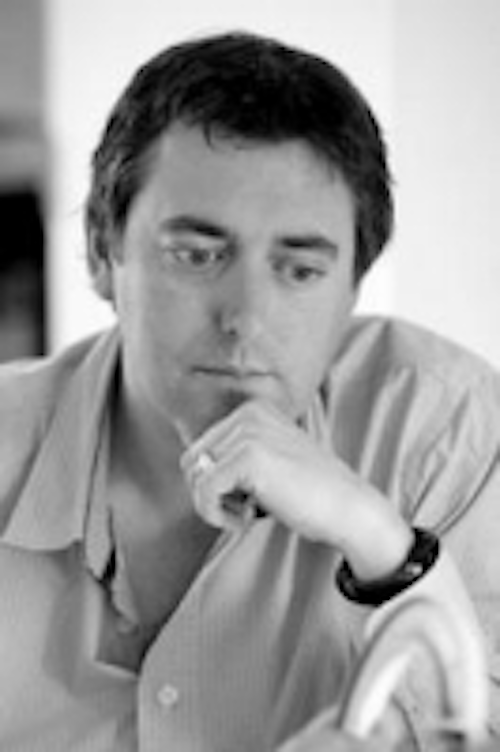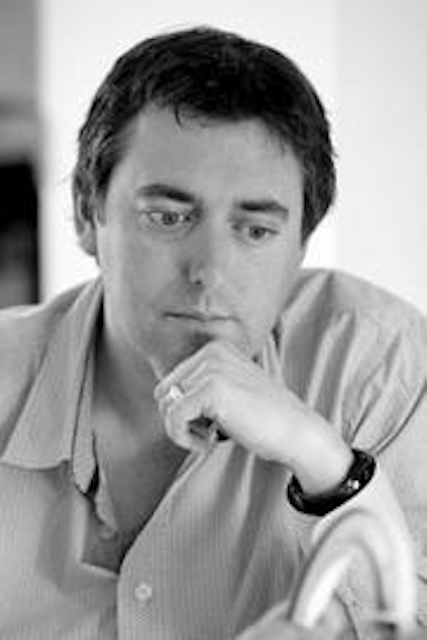 Date Announced: 30 Mar 2011
Simon Fisher is joining GE Lighting as Indoor, Design and Application General Manager for the EMEA region. Simon will play a pivotal role within a new business unit focused on delivering state of the art LED lighting solutions in indoor commercial lighting projects.
The new business unit focused on LED solutions is part of GE Lighting's on-going focus to provide more effective lighting design and specification assistance to end users. Simon Fisher will head both project and indoor product and lighting design teams working across EMEA to drive innovation in LED solutions across industrial and commercial interiors. The role is a true milestone for GE to role out the company's indoor fixture and lighting design capability.
A well established product designer, Simon has previously worked for companies including Concord Lighting and ERCO Lighting, before co-founding his own lighting consultants LAPD in 1999. Simon now leaves that role to fulfil a broad remit at GE Lighting, which will see him managing the lighting design and engineering disciplines to develop products and prove lighting principles.
Simon brings an exceptional understanding of light and lighting design to his new role, with experience encompassing architectural, commercial, domestic and retail lighting making him ideally placed to work with designer groups to create concepts and engineer them into reality.
Simon said: "I have had a long held belief that GE Lighting has the best in class lighting technology and I am looking forward to playing a lead role in setting up a new business unit focused on strengthening the company's ability to offer lighting leadership solutions. This is a significant milestone in commercial transformation for GE Lighting, which will see the company better aligned to meet new market demands. I feel that this is one of those 'once in a lifetime' opportunities to really make a difference and be part of something special."
Contact
Gerry Cherry CIB Communications Riversway Leatherhead Bridge Guildford Road Leatherhead Surrey KT22 9AD Tel: 01372 371800 Fax: 01372 371801
E-mail:pradmin@cibcommunications.co.uk