Lighting Services Inc. announces debut of 1720 and 1100 lumen output LumeLEX fixtures at LEDucation V
Mar 14th, 2011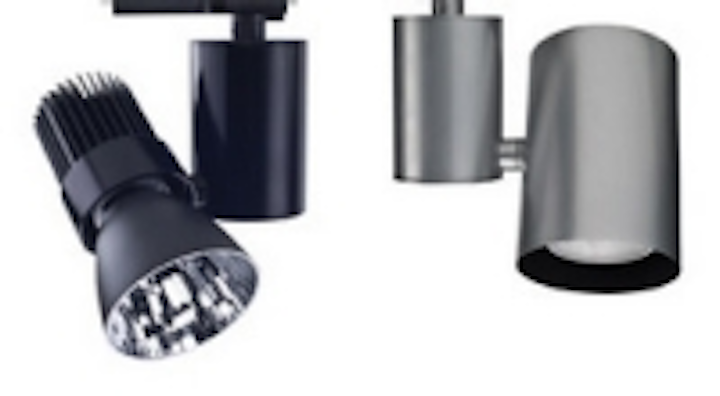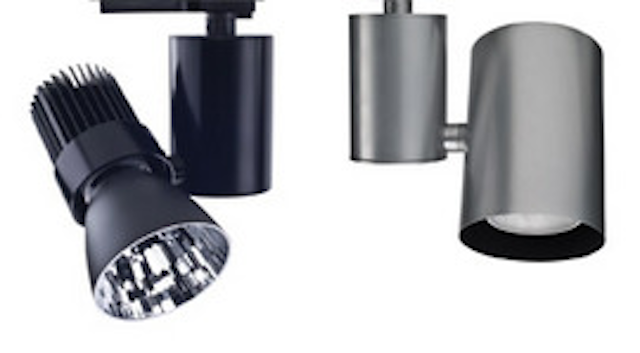 Date Announced: 14 Mar 2011
On March 16, 2011, in its first public debut at LEDucation V at the Hotel Pennsylvania in New York City, Lighting Services Inc will display the latest LumeLEX 2000 Series Family LED luminaires which have a brilliant output of 1720 lumens and 1100 lumens. Utilizing Xicato Remote Corrected Cold Phosphor technology, the new generation of LumeLEX fixtures is designed as an energy saving alternative to the traditional 90W Halogen PAR38 lamp.
Other additions to the LumeLEX family include the LumeLEX 2040, which offers flexible beam control, and a full range of internal accessories for manipulating the distribution of light, much like you are used to doing with any halogen source. Lighting Services Inc will also be presenting the new 12º spot reflector for the LumeLEX 2024 Series, which when combined with the new 1720 lumen output LED module, is a "Light Cannon" !
Also on exhibit will be the new LumeLEX MAR Series. The LumeLEX MAR Series, an adjustable recessed spotlight system, is available in one, two, three and four LED module configurations. Each LED module sits in a free floating cradle and is fully adjustable up to twenty three degrees of vertical angle in any direction and can hold up to two glass accessories.
Since 1958, LSI has been the premier independent manufacturer of specification grade track, accent, display and LED lighting systems.
Contact
Lighting Services Inc 2 Holt Drive Stony Point, NY 10980-1996 USA +1 845 942-2800 +1 800 999-9574 (USA & Canada)
E-mail:Sales@mailLSI.com
Web Site:www.LightingServicesInc.com