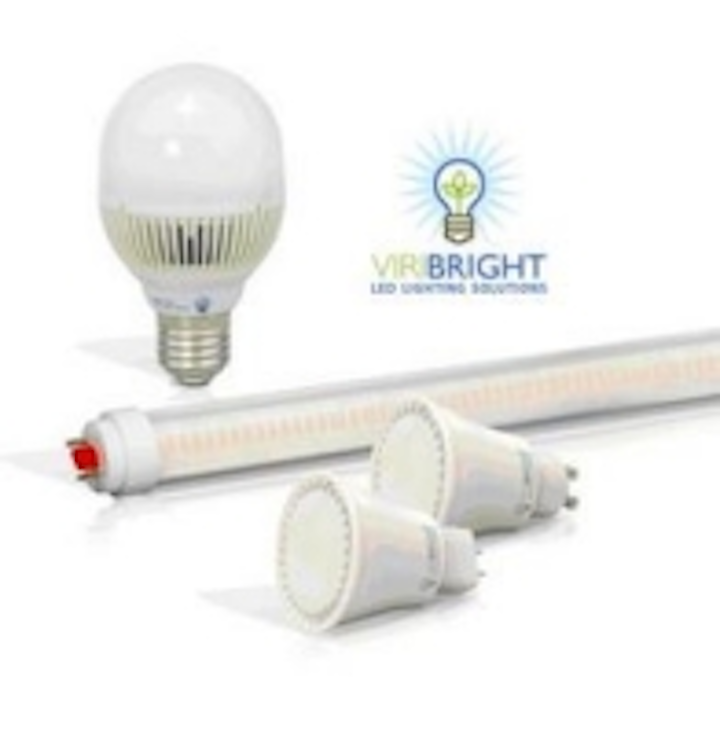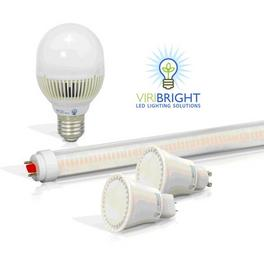 Date Announced: 30 Mar 2011
"The Prices of LED lighting products no longer have to be sky high and out of reach. The affordable VIRIBRIGHT brand brings everything down to earth." Matrix Lighting is proud to launch the new series of 4.5W LED spotlight with suggested retail price below US$12.
The new VIRIBRIGHT spotlight uses 90 per cent less energy than a halogen spotlight, which significantly reducing power consumption and helping to achieve global energy conservation goals. The enhanced heat management and patented LED driver generate very little heat, transferring most of the energy directly into light and eliminating excessive heat build-up that can adversely affect energy costs. The VIRIBRIGHT spotlight can last more than 20,000 hours and is safe for the environment. The products are CE certified and will attain UL approval by the end of April.
The eco-friendly line of VIRIBRIGHT includes 5W LED light bulbs and T8 LED tubes, both of which are CE and UL approved. All VIRIBRIGHT LED products are offered in variable colors and wattage options.
Company Profile
Matrix Lighting concentrates its business on the development of LED lighting and manufacturing. Matrix Lighting has a development team of 150 staff members on research and development of LED drivers, heat management, optics, mechanical and lamp design as well as 20,000 employees worldwide. Matrix Lighting will exhibit the full range of LED lighting products at the Hong Kong International Lighting Fair and the 109th China Import / Export Fair in April.
Contact
Flora Yuen Sales and Merchandising Manager
E-mail:FloraYuen@VIRIBRIGHT.com.hk
Web Site:WWW.VIRIBRIGHT.COM