Fernplas invests in new manufacturing technology and engineering
Mar 7th, 2011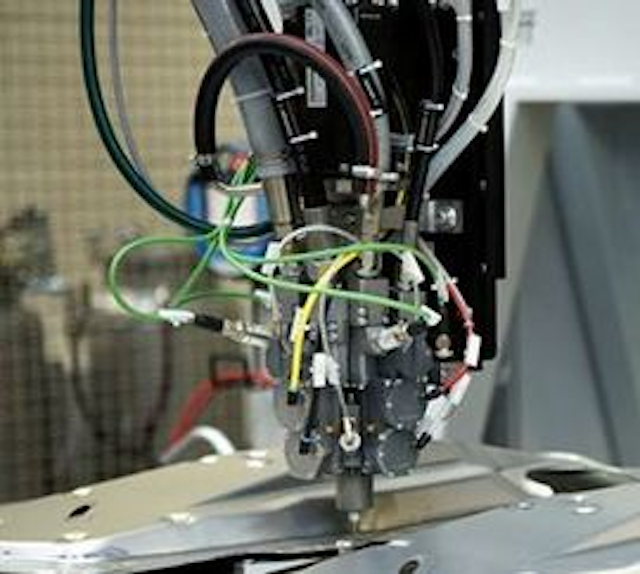 Date Announced: 07 Mar 2011
Fernplas plastic engineering is the new name given to the company formerly called Scottlamp Ltd that is based in Alton Hampshire. The name change is just one of the many exciting changes that the Alton site as seen following the acquisition of the business by the Fern-Howard group on the 1st July 2010.
At the heart of Fernplas is a state of the art injection moulding shop which is able to produce mouldings from its range of presses 35 tonne right up to 700 tonne, we process all manner of materials from the normal ABS, PC, PMMA both in clear and coloured through to the glass filled, nylon's and the extreme technical plastics. The mould shop is supported by highly trained process engineers and moulds around the clock to ensure a timely delivery of manufactured parts. We support all market places including, Lighting, medical, automotive, and electronic. We cater for all sizes of production batches from a few hundred to hundreds of thousands.
Some of the changes completed at the Alton site are, the offices have been re-worked and now house the technical and engineering team of the Fern-Howard Group hence this is now the technical centre for the group.
Unique to Fernplas is we offer the sub-contract service of,
Formed-In-Place-Foam-Gasket using the Sonderhoff process, where we 3D robotically dispense polyurethane mix that cures into a seal. The process can be complementary to plastic parts moulded on site or as a pure sub-contract service on your parts all materials catered for. To support this growing technology the group have just completed the investment of over £1/2million on two machine's which are installed at Alton.
To support customers' needs the site also boasts its own fully equipped tooling facility using the latest CAD/CAM technologies. Being in house gives us the flexibility to support your project needs, our engineering team take into consideration all the processing requirements to produce tooling to the standard needed.
Our support doesn't stop there as we are able to add post processing like robotic wiring, printing both pad & silk screen, along with full assembly, packing and even offer stock control with logistics.
We offer the complete solution from your design to the point of sale. We challenge the low cost manufacture regions as not only do you get the control by keeping the work in the UK but with the ever increasing shipping/import costs we offer cheaper delivered prices compared with landed prices.
Check out our web site at www.fernplas.com and contact me (Ian Bryant Business Development Manager) if I can be of any further help.
Contact
Ian Bryant | Business Development Manager 0845 6804 068 ian.bryant@fernhoward.com 2 Newman Lane, Alton, Hampshire, GU34 2QR
E-mail:ian.bryant@fernhoward.com
Web Site:www.fernplas.com