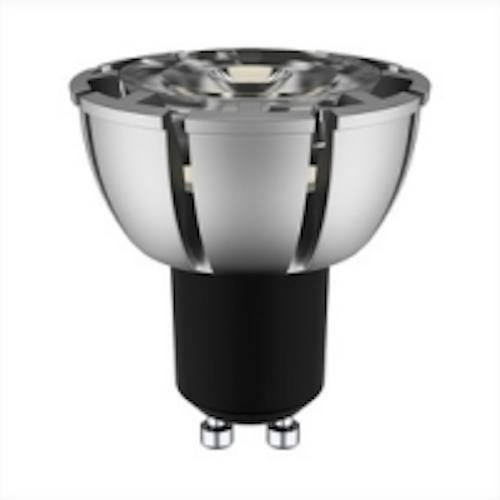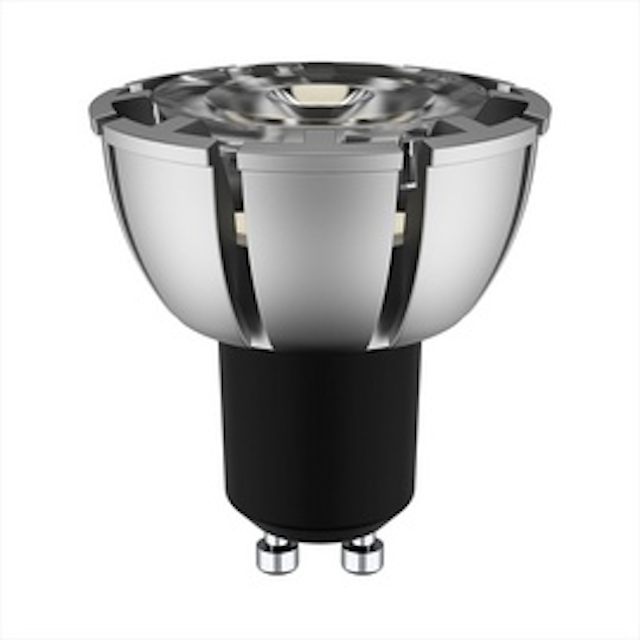 Date Announced: 10 Mar 2011
Penang -- Ledzworld Technology, an innovative R&D and manufacturing company of high-end LED retro-fit lamps for professional users, launches its new LED retrofit GU10 , a fully dimmable 6.5W LED lamp. The lamp has a light output of 240 lumen in warm white (3000K) and 260 lumen in natural white (4200K). In Q4 of this year, a higher output version of 400Lm will be added to the range.
Ledzworld is the first company to launch a fully dimmable retrofit LED halogen replacement lamp that integrates the Cree MCE technology with sophisticated Ledzworld driver technology. The small form factor of a standard size GU10 connector requires a miniaturization of the driver and strict EMC standards have to be met. Ledzworld's dimmable GU10 is the first fully certified dimmable LED replacement lamp in its class. The lamp comes in both 110V and 230V AC
Especially in Europe, the huge install-base of GU10 fixtures creates an enormous possibility for Ledzworld's large ODM customers.
Samples are available in April and production volumes are available with standard lead-times from April/May onwards.
About Ledzworld;
Ledzworld Technology is an innovative Malaysian based (Dutch owned) R&D- and – manufacturing company that continuously develops and integrates the latest available technologies into its complete LED-retrofit product range. By applying the last technology generations, Ledzworld's products continue to out-perform the products of its competitors including those of all A-brands.
Ledzworld integrates new technologies faster than its competitors and has become a reputable OEM/ODM supplier of a growing number of large global brands in the lighting -industry. Ledzworld strives to be the quality technology provider behind the largest brands in the lighting industry who are increasingly facing difficulties to keep up with the fast pace of the LED retrofit industry. Ledzworld received the LFI innovation award 2010 during the LFI lighting fair in Las Vegas in the "general lighting category" .
Contact
info@ledzworld.com
E-mail:yassine.abidallah@ledzworld.com
Web Site:www.ledzworld.com