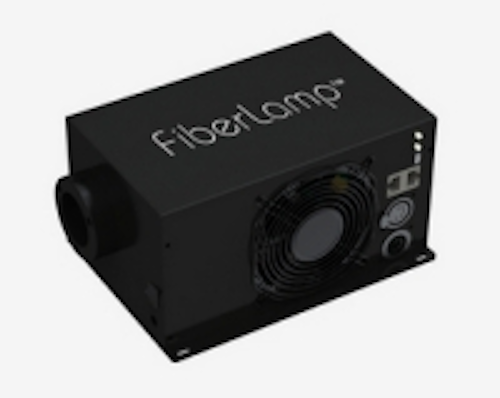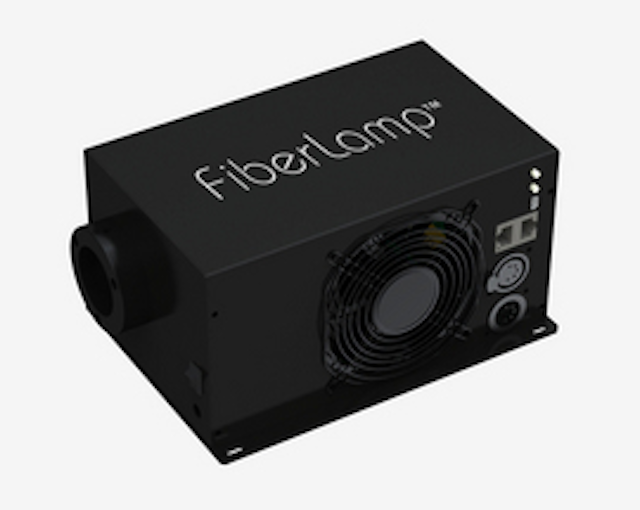 Date Announced: 24 Mar 2011
DiCon Lighting is proud to partner with Main Light Industries as a key distributor for FiberLamp's flagship product, the FL5100B. Main Light Industries manufactures and rents a wide range of fiber optic-based products to the entertainment industry, and the FL5100B is the newest addition to Main Light's rental offerings.
DiCon Lighting's FL5100B has rejuvenated the use of fiber optic illumination in professional and specialty lighting. It combines the best of fiber optic illumination and Dense Matrix LED technology to create an innovative LED driven fiber optic illuminator with dynamic color changing capabilities and a built-in twinkle wheel. The FL5100B is also user-controllable through DMX and has a unique programmable built-in memory to operate color and twinkle sequences as a stand-alone unit of DMX master. Moreover, it out competes traditional 150-watt metal halide illuminators while only consuming 96 watts.
"DiCon Lighting is excited to have the opportunity to partner with Main Light Industries," said Brian Chiang, Director of Sales and Marketing at DiCon Lighting. "As a key distributor of fiber optic illuminators in the entertainment industry, we are pleased that Main Light Industries has not only agreed to carry the FL5100B, but they have also branded it as the LightStar Illuminator in its product offerings."
For more information on the FL5100B, DiCon Lighting, or Main Light industries, please visit
www.fiberlamp.com
or
www.mainlight.com
.
About DiCon Lighting
Using its own, patented high-density Dense Matrix LED™ array, DiCon Lighting designs and manufactures a variety of innovative LED luminaires. Under parent company DiCon Fiberoptics, Inc., it has over 25 years of experience in fiber optic and photonic technologies. Combining thermal, optic, electrical, and mechanical expertise, DiCon Lighting delivers unique LED products to meet your needs.
Contact
Leona Miller FiberLamp 510.620.5000
E-mail:lmiller@diconlighting.com
Web Site:www.fiberlamp.com