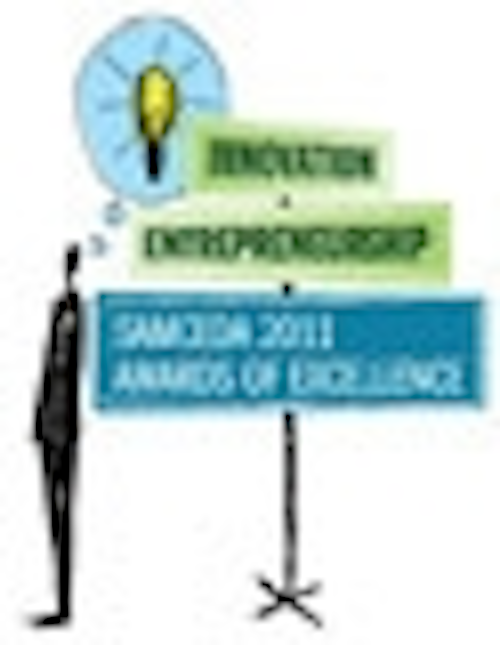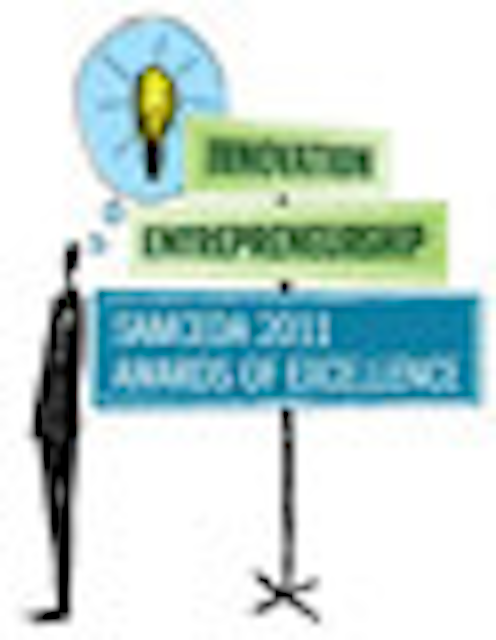 Date Announced: 24 Mar 2011
Redwood City, Calif. – Lunera® Lighting, Inc., a Silicon Valley company that designs, manufactures, and markets next-generation LED lighting, is pleased to announce that the San Mateo County Economic Development Association (SAMCEDA) has chosen Lunera Lighting for its Environmental Innovator Award. For over 55 years, the San Mateo County Economic Development Association Awards of Excellence ceremony has recognized outstanding businesses, organizations and individuals in San Mateo County.
"We are pleased to honor Lunera Lighting with our Environmental Innovator Award. As a young company, Lunera has proven its passion to transform traditional commercial lighting to energy efficient LED lighting. Lunera locally manufactures quality LED light fixtures,
which supports our local workforce and saves precious resources.
The energy and maintenance savings Lunera's recyclable LED fixtures provides demonstrates the innovation we are looking for in our recipients," commented Roseanne Foust, president and CEO of the San Mateo County Economic Development Association.
The 2011 Innovation and Entrepreneurship Awards of Excellence seeks to honor innovation – a defining characteristic of Silicon Valley and pillar of the knowledge based San Mateo County economy – specifically in the following categories: Fastest Growing, Social Media Entertainment, Technology, Biotech, Environmental, and Aspiring Innovator.
"Lunera is pleased to receive this award for our commitment to the innovation and technology behind sound sustainability efforts. We locally manufacture commercial LED fixtures that will make a building better for the environment, more comfortable for its occupants, while reducing energy consumption, and effectively lowering its overall carbon footprint," commented Karen Owyeung, CEO of Lunera Lighting.
About the San Mateo County Economic Development Association
San Mateo County Economic Development Association (SAMCEDA) is the oldest business organization on the Peninsula, incorporated in 1953 to promote development, and initially known as the San Mateo County Development Association. Original members were real estate and development firms wanting to create the infrastructure that could support business and provide jobs for the local communities on the Peninsula.
About Lunera Lighting
Lunera Lighting is an award-winning technology innovator leading the transformation from analog to energy-efficient digital LED lighting. Manufactured in the USA, Lunera's premium lighting fixtures are particularly attractive when seeking LEED certification, since LED lighting substantially impacts LEED points in "green" buildings. Elegant design, precision engineering, and beautiful light differentiate the company's award-winning products. Since its initial product launch in late 2009, Lunera has installed lighting in over 2 million sq ft of commercial real estate. For more information on switching to LED fixtures, visit the company at
www.lunera.com
or contact Lunera at 650-241-3875 or by email at
info@lunera.com
. Follow Lunera on Twitter at
http://twitter.com/luneralighting
.
Contact
Carol Warren Antarra Communications 714-890-4500
E-mail:cwarren@antarra.com
Web Site:www.lunera.com