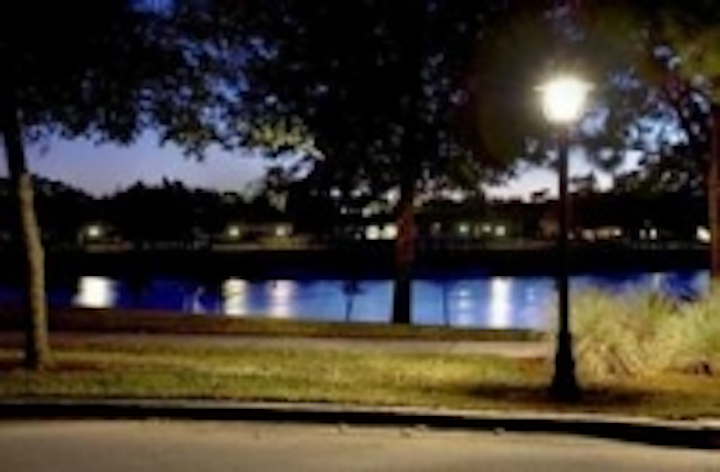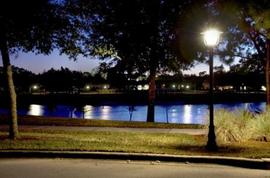 Date Announced: 23 Mar 2011
Victoria Park – DeLand, FL - Victoria Park, a master planned community located in DeLand Florida, is making improvements to its community-wide street lighting that will result in dramatic energy savings, while enhancing the illumination level and quality of the street lamps. This "green revolution" is now underway by converting all of Victoria Parks' existing and planned gas street lamps to energy efficient, Light Emitting Diode (LED) technology.
"We are excited about this program that will greatly lower costs for the residents, improve the streetscape and reduce carbon emissions at Victoria Park," said Dennis Matter. "This innovative use of LED street lighting is the wave of the future and we are pleased to be among the first communities in the Central Florida region to embrace it."
Currently Victoria Park has more than 800 gas street lamps installed with an annual cost of more than $400,000 to operate. At build out, the Victoria Park community is projected to have more than 1800 street lamps with a corresponding increase in projected costs. Faced with these escalating costs and increased use of gas street lamps, a group of homeowners, working with the developer, Kolter Land Partners, and Victoria Park's Community Management staff, formed a working team to resolve the issues associated with gas street lamps.
After investigating numerous alternatives, this team recommended a low voltage distribution system that converts the existing gas lamps to LED street lamps. This unique approach will result in dramatic energy and maintenance cost savings from $400,000/year to less than $40,000/year. In addition, Victoria Park was able to convert and preserve the beauty of the existing gas street lamps and investment.
Victoria Park is a forward looking community that will realize the cost saving benefits and superior advantages of energy efficient LED technology while dramatically reducing fossil fuel consumption.
About Kolter
The Kolter Group LLC is a private investment firm focused on real estate development, investment and construction. Since 1993, Kolter and its affiliates have sponsored over $9 billion of real estate transactions across multiple asset
classes and geographies.
Contact
Dennis Matter Project Lead – Victoria Park 407.619.5285
E-mail:Dmatter1@cfl.rr.com