Catching the Wave: Latest Development in Electronic Packaging & Thermal Management for LED
Mar 15th, 2011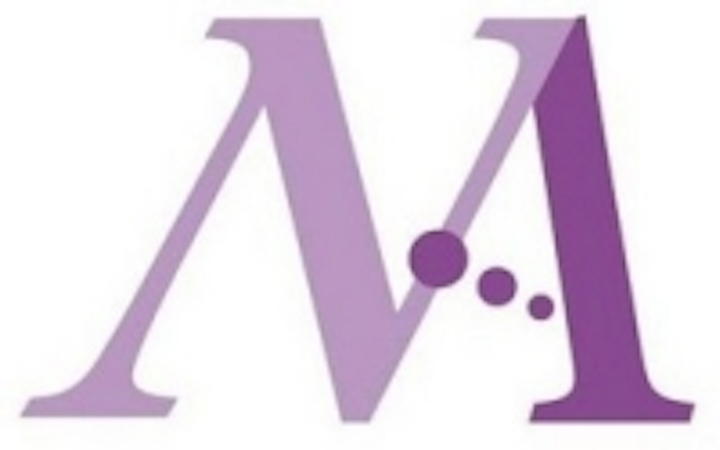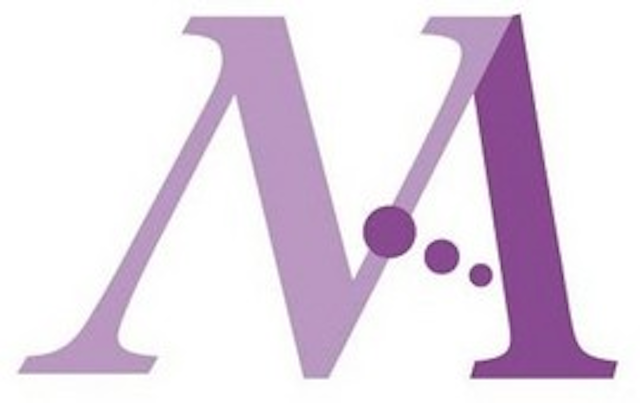 Date Announced: 15 Mar 2011
One of the bottleneck for LED development has been related to the reliability and performance of electrical packaging and thermal management. To compete favorably in the world LED market, the industry needs to learn about the effective electronic packaging materials in use today and those becoming available so as to ascertain actions and strategies in the future.
This symposium will introduce new materials and disruptive processing techniques to address the challenges in electronic packaging and thermal management for LED. The presentations will also assess the existing capability and limitations while outlining the trend of materials and systems development.
Five honorable speakers were invited to put the spotlight on the leading edge material and engineering science.
Professor Ricky Shi-Wei Lee, the Director of Centre for Advanced Microsystems Packaging, Department of Mechanical Engineering in the Hong Kong University of Science and Technology will present "Disruptive Packaging Technologies for High Density Microelectronics and 3D IC Integration." He will introduce several emerging packaging technologies of which the deployment and implementation will provide new dimensions to future high density microelectronics and 3D IC integration. Main topics include wafer level packaging, active chip embedding, through silicon vias (TSV), and system-in-package.
Dr. Ming Li, the Senior Technical Manager of ASM Assembly Automation Limited, will present "Material and Process Challenges for LED Packaging." Recognizing LED devices must be a low-cost solution with high thermal conductivity and high reliability in a wide range of environments, Dr. Li will review from die testing, die sorting, substrate selection, die bonding, wire bonding, phosphor/silicone dispensing, lens molding to final package testing and sorting, with an emphasis on the die bonding and phosphor dispensing processes.
Dr. Tracy Chen-Min Liu, the Assistant Technical Manager of Nano and Advanced Materials Institute Ltd., will talk about the "Development fo Advanced Die Attach Adhesives (DAAs) with Nano-fillers for High Brightness LED (HB-LED)." While most commercial DAAs have a thermal conductivity not enough for HB-LED packaging, high cure temperature, and demanding storage conditions for transport and preserving process, an advanced, low cost, one component DAAs with high thermal conductivities, low cure temperature, and high shelf temperature using nanomaterials has been developed. Dr. Liu will illustrate how this kind of energy- and cycle time-saving materials be a solution to HB-LED and the whole semiconductor packaging industry.
Last but not least, Ms. Margie Li and Mr. Matthew Tsui from the EPA Centre, Electronic Engineering Department in the City University of Hong Kong, will make a presentation on the "Reliability Challenges: Electromigration and Thermomigration in Fine-pitch Microelectronic Interconnections and Novel Solder Materials" and a "Case Study on Graping Phenomenon on Surface Mounted Solder Joints" respectively.
Ms. Li will give a theorectical background introduction of electromigration and thermomigration, different failure modes (phase coarsening, hillocks/whiskers, voids/open circuit), reliability evaluation and failure analysis methods, and novel materials/structures for high reliability interconnects.
Mr. Tsui will discuss the graping effect on surface mounted solder joints including its definition, formation and how to tackle the problem. In particular, a case study on the failure analysis of graping effect will be illustrated.
The event offers invaluable insights and outlooks paving the way to the market development of electronic packaging materials. It is a not-to-be missed opportunity for both academia and industry to learn, share, and explore the many possibilities lying ahead in the area of electronic packaging and thermal management for LED.
Contact
For details, please visit www.nami.org.hk.
E-mail:bizdev@nami.org.hk
Web Site:www.nami.org.hk