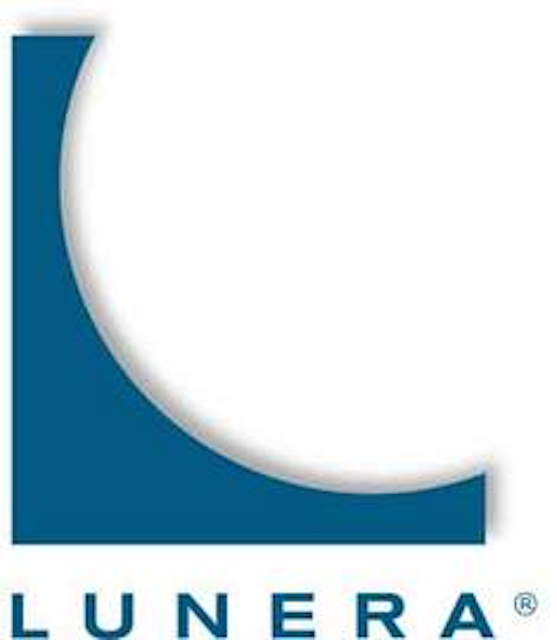 Date Announced: 30 Mar 2011
Redwood City, Calif. – Lunera® Lighting, Inc., a Silicon Valley company that designs, manufactures, and markets next-generation LED lighting, today announced that Peter Graf, chief sustainability officer and executive vice-president of sustainability solutions for global business management software leader SAP, has joined Lunera Lighting's board of directors.
"Peter is a visionary in the transformation of businesses towards sustainable practices, making him a natural fit for the Lunera board," commented Gary Dillabough, Lunera Board member and managing partner of the Westly Group. "Already an established change agent in the commercial lighting industry, Lunera will be better positioned to serve its customers with the insights Peter brings on the global economic advantages of sustainability initiatives," he added.
"The push towards sustainable business practices encompasses all facets of business, from IT practices to the efficiencies of the building that houses the workforce," said Peter Graf. "Lunera is clearly an innovator in solid-state lighting systems. I am pleased to add my insights to a company poised to provide a strong business case for the move to sustainable quality lighting solutions," he continued.
At SAP, Graf is in charge of a global team that oversees all the company's sustainability efforts. He is responsible for developing sustainable business solutions that best serve the needs of SAP's global customers, while also driving sustainable operations within SAP. Lunera was selected for an upgrade of the SAP Labs, Inc. facility and participated in that Palo Alto-based facility's recent sustainability showcase.
About Lunera Lighting
Lunera® Lighting, Inc. is an award-winning technology innovator leading the transformation from analog to energy-efficient digital LED lighting. The company's lighting solutions, known for their elegant design, precision engineering, and beautiful light, are designed from the work plane up. Engineered for an optimum balance of low power, high efficacy, and full spectrum light, Lunera's solutions reduce energy consumption, eliminate maintenance costs, and deliver daylight quality light that adds to a building's market value while reducing facility operating costs and carbon footprint.
Since introducing its first products in late 2009, Lunera has installed lighting in over 2 million square feet of commercial real estate. Manufactured in the USA, Lunera's premium lighting fixtures are UL listed, LM-79 tested, and RoHS compliant. Visit
http://www.lunera.com
for more information or contact the company at 650-241-3875 or by email at
info@lunera.com
. Follow Lunera on Twitter at
http://twitter.com/luneralighting
.
Contact
Carol Warren Antarra Communications 714-890-4500
E-mail:cwarren@antarra.com
Web Site:www.lunera.com