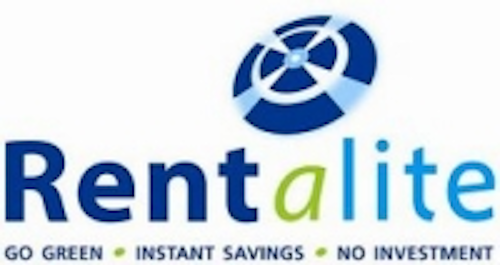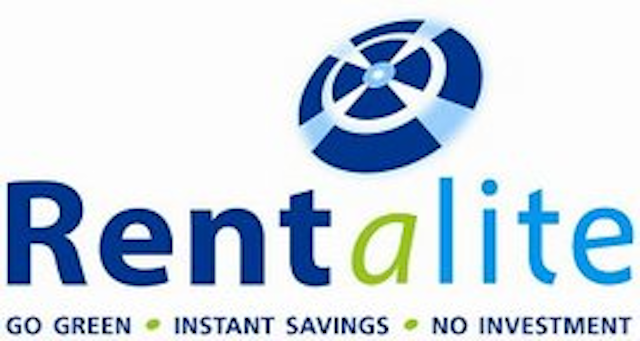 Date Announced: 11 Mar 2011
After parking garage 'Houtplein' and 'De Kamp' the city of Haarlem added a third parking garage (Station) to its portfolio in which they also installed Rentalite's Premium Power LED lights. This project Does not require any investment from The city of Haarlem, because the Municipality of Haarlem leases the LED fixtures from Rentalite and it pays the monthly fee out the savings the Premium Power LEDs generate. These green lights the city of Haarlem chose for, saves 58% on light energy and CO2. The Premium Power LED fixtures are manufactured in The Netherlands by RentAlite, a Dutch company with offices in Europe and the United States.
Benefits
There are many advantages to Rentalite's Premium Power LED lighting. The main benefit that the city of Haarlem has by installing the Premium Power LED fixtures is that they are saving $54,360 Euro per year on energy and 440,576 Lbs of C02. Not only does the Municipality of Haarlem has the advantage that they save on energy and CO2, in addition the Premium Power LEDs does not produce any chemical waste and the maintenance factor is greatly reduced.
RentAlite
RentAlite is an innovative research and development center specializing in energy-saving projects.
Our main focus is new, highly innovative lighting technology specially designed for companies.
The Rentalite model allows every user to start immediately, without the worry of a huge investment. So with zero investment an instant profit can be realized!
Contact
RentAlite USA: +1 619-955-3909 info.usa@rentalite.com RentAlite Europe: +31 (0)651197875
E-mail:info@rentalite.com
Web Site:www.rentAlite.com