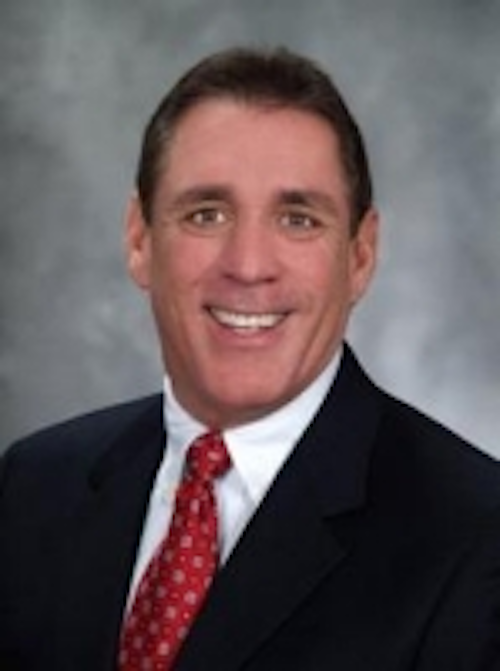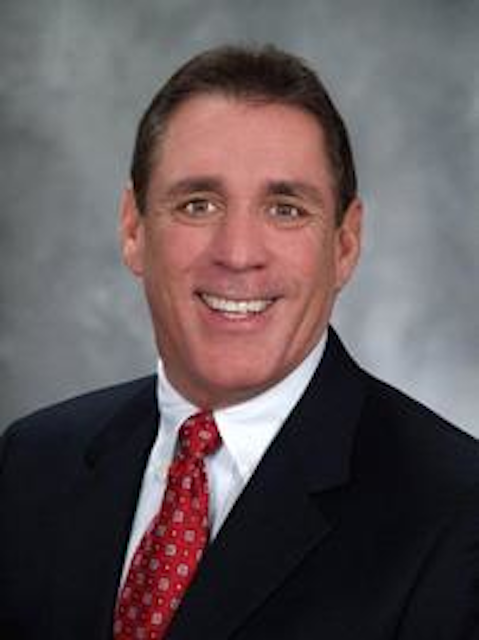 Date Announced: 16 Mar 2011
Mississauga, ON – James (Jim) L. Johnson, Jr. has been appointed president of OSRAM SYLVANIA LTD./LTÉE, effective immediately. He will have overall responsibility for the Canadian company's sales, operations and support functions, including the Trade, Retail and Automotive Lighting sales channels and the SYLVANIA Lighting Services division. Johnson will be based in Mississauga, Ontario.
"Jim's demonstrated leadership skills and high achievement orientation make him uniquely qualified for this position," commented Rick Leaman, president and CEO of OSRAM SYLVANIA, Inc. "He will be an asset to our management team as we successfully navigate the transitioning marketplace."
Johnson joined GTE Sylvania, the predecessor of OSRAM SYLVANIA, in 1985 and has held positions of increasing responsibility at multiple locations and businesses. In 1995, he was named vice president of OEM marketing and sales in the Automotive Lighting division, and then moved on to vice president and general manager of the Automotive Lighting assemblies division in 1997.
In 1998, Johnson was named president of Valeo Sylvania, a joint venture between OSRAM SYLVANIA and Valeo. He was then appointed executive vice president and general manager for Global Automotive Lighting in 2001.
A graduate of the Indiana University of Pennsylvania, Johnson has also completed the OSRAM Babson College Executive Development Program and the OSRAM Manufacturing Management Institute at Cornell University.
About OSRAM SYLVANIA
OSRAM SYLVANIA is a leader in lighting solutions and specialty products that feature innovative design and energy saving technology. The company sells products for homes, businesses and vehicles primarily under the SYLVANIA brand name, and also under the OSRAM brand. With Canadian headquarters located in Mississauga, Ontario, OSRAM SYLVANIA is the North American operation of OSRAM GmbH, a wholly owned subsidiary of Siemens AG. For more information, visit
www.sylvania.com
.
Contact
Laura Fuller OSRAM SYLVANIA LTD. (905) 671-5620 laura.fuller@sylvania.com
E-mail:osramsylvaniacanada@sylvania.com
Web Site:www.sylvania.com