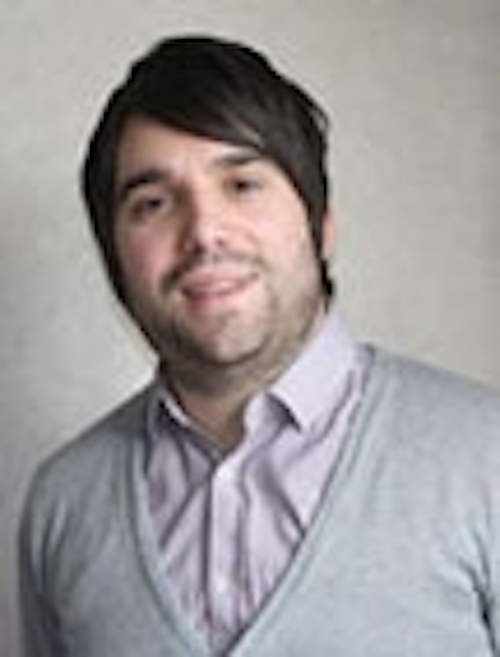 Date Announced: 13 Feb 2013
International lighting distributor, MGC Lighting Group, has appointed experienced sales professional Matthew Turner, in the role of LED sales support - a newly created role made necessary by the company's growth in the LED sector.
Matthew's main responsibilities will be to maintain and develop current and new prospects to help expand the company's growth in the LED sector. Commenting on his new role, he said: "I am delighted to have joined MGC and I have been made to feel really welcome by everyone here. Having spent over 10 years in the audio-visual industry, LED lighting represents a brand new challenge for me, and one that I am really looking forward to."
Prior to joining MGC Lighting Group, Matthew worked in sales for Midwich where he gained a solid understanding of the sales process and direct experience of electrical products.
Contact
UK sales enquiries - 01473 466300 International sales enquiries - +44 (0) 1473 462321
E-mail:uksales@mgc-lighting.com
Web Site:www.mgc-lighting.com