ProTek Devices intros LED driver for automotive, security and other LED applications
Feb 26th, 2013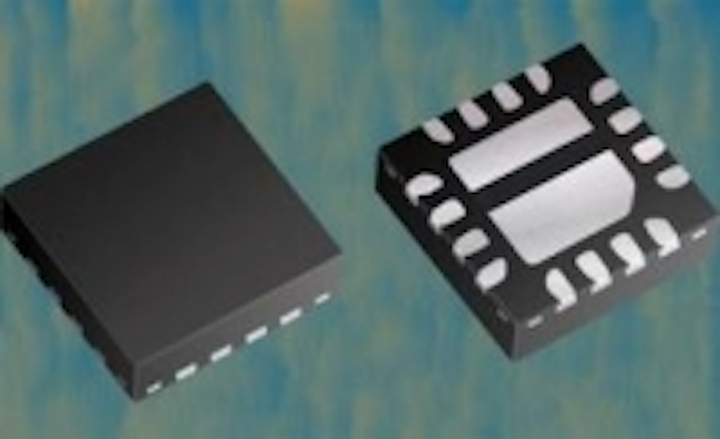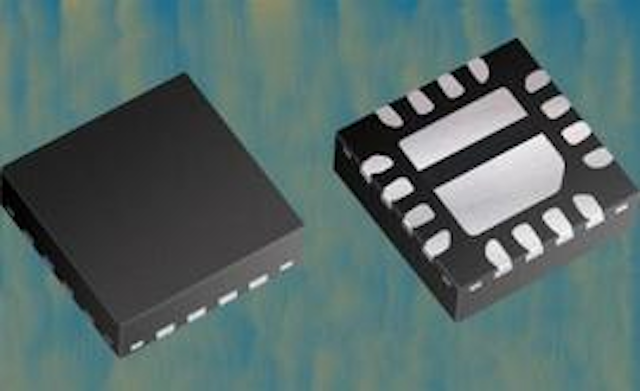 Date Announced: 26 Feb 2013
Tempe, Ariz. - ProTek Devices™ today introduced its PA5711 high-efficiency LED driver with multiple dimming options that include Pulse Width Modulation (PWM), Linear Dimming (LD), Motion Detection (MD) and Light Sense (LS) control inputs. The PA5711 is ideal for general illumination displays, industrial and decorative LED lighting, automotive applications, and more.
Other ideal applications for the PA5711 include DC/DC or AC/DC LED driver applications; constant current sources; SMPS switching controllers; LED backlighting; and security, such as for street and parking garage lighting. This new LED driver features a direct gate driver control through an active high enable pin. It has an internal oscillator whose frequency can be set externally through a resistor. The PA5711 allows leading edge blanking with desired delay requirements. In addition, this device can be used to control the duty cycle of the driver.
For smaller duty cycles and reduced dissipation across the CS resistors, the LD pin allows design engineers to set thresholds beneath the preset 250mV. The PA5711 has a PWM dimming option that can control the LED brightness. This can be accomplished through an externally programmed control signal, with a duty ratio of 0-100 percent and a frequency of a few kilohertz. The PA5711 features an 11V to 480V input voltage range and more than 95 percent efficiency. It can drive one to hundreds of LEDs in serial and parallel combinations and has constant LED drive current. It is RoHS and REACH compliant.
Key mechanical characteristics for the PA5711 include a QFN-16 package with an approximate total weight of 0.043 grams. It also boasts lead-free pure-tin plating (annealed). The solder reflow temperature (pure-tin - Sn 100) is 260-270 degrees Celsius. The PA5711 also has a flammability rating of UL 94V-0.
Pricing and Availability
Provided in 12mm tape and reel, per EIA standard 481, the PA5711 is now available in mass quantities. Pricing starts at just $1.00 per part in minimum quantities of 2,500. A data sheet is available for download here.
About ProTek Devices
In business more than 20 years, ProTek Devices™ is a privately held semiconductor company. The company offers a product line of transient voltage suppressor (TVS) devices for circuit protection. ProTek Devices also provides avalanche breakdown diode, steering diode TVS array and other surge suppressor component products. These TVS modules protect electronic systems from numerous damaging effects. They include lightning; electrostatic discharge (ESD); nuclear electromagnetic pulses (NEMP); inductive switching; and electromagnetic interference (EMI) / radio frequency interference (RFI). ProTek Devices also offers high performance interface and linear products. They include analog switches; multiplexers; LED drivers; LED wafer die for ESD protection; audio control ICs; RF and related high frequency products. The analog devices work in a host of consumer; industrial; automotive and other applications. The company maintains its headquarters in Tempe, Ariz. More information is available at http://www.protekdevices.com.
Contact
Rafael Larin Emissary Communications, Inc. 2029 Verdugo Blvd. #229 | Montrose, CA 91020 1.818.541.9595 (office)
E-mail:rafael@emissarypr.com
Web Site:www.protekdevices.com