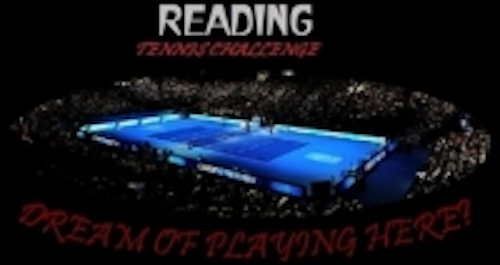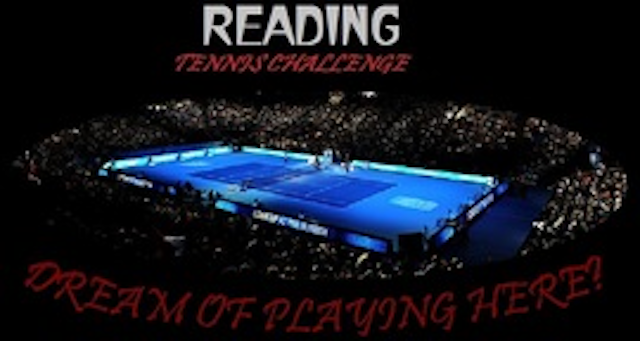 Date Announced: 05 Feb 2013
International LED Lighting company based in Reading, PA, Jireh Optoelectronics announced today their Title Sponsorship of the Reading Tennis Challenge.
Jireh Optoelectronic is a not for profit, employee owned manufacturer of LED lighting products and electrical components. "Being based in Reading, PA, we are truly excited at the opportunity to welcome the best tennis players in the world to our home city." added Mr. Paul Prior, CEO of Jireh Optoelectronic.
Jireh Optoelectronic will in addition to sponsoring the event, be manufacturing a custom LED advertising screen that shall be placed around the tennis court inside the Sovereign Center. "The tournament management have very exciting ideas and LED lighting once again offers new opportunities, and creative options, that were not conceivable before."
"The announcement of the sponsorhip of the Reading Tennis Challenge will undoubtably help promote the new ESCo (Energy Sharing Cost) initiative of Jireh Optoelectronics and bring awareness to the company" said Mr. Skip Butler VP of Sales.
The new ESCo approach, utilizes the benefits of the tremendous energy savings on offer by LED lighting, allowing for companies to be more profitable, utilizing the latest technologies in the market.
Jireh Optoelectronics sponsorship and financial commitment will ensure the opportunity to attract the best tennis to Reading, PA and the success of the Reading Tennis Challenge.
Reading Tennis Challenge
The Reading Tennis Challenge is a progressive tennis tournament for the tennis community of the North Eastern United States.
In bringing the entire tennis community together, local amateur qualifiers will have the once in a lifetime opportunity to go toe to toe with the best tennis players in the world.
There are 20 qualifying events throughout PA, DE, MD and NJ from March where players get to enjoy their tennis and see if their dream can come true!
www.readingtennischallenge.com
Jireh Optoelectronic
With over 1 million LED lighting products sold worldwide, Jireh Optoelectronics is not only the industry leader in the United States but world wide. Jireh continues to lead the industry as a specialist in manufacturing LED products, ranging from indoor to outdoor applications. Jireh manufactures their products in Reading, Pennsylvania, USA with a capacity in excess 200,000 products per month. With the latest developments and reaching 123 Lumens per Watt, the Jireh products far surpass the traditional lighting competitors in light output and quality. Jireh typical clients include salons, hospitals and healthcare facilities, hotels and resort facilities, retail and service facilities and the manufacturing and industrial facilities. For more information about Jireh Optoelectronics, visit www.jirehled.com
Contact
Mr. Paul Prior CEO Jireh Optoelectronic
E-mail:info@jirehled.com
Web Site:readingtennischallenge.com/Jireh%20Opto%20Title%20Sponsorship%20announcement..pdf