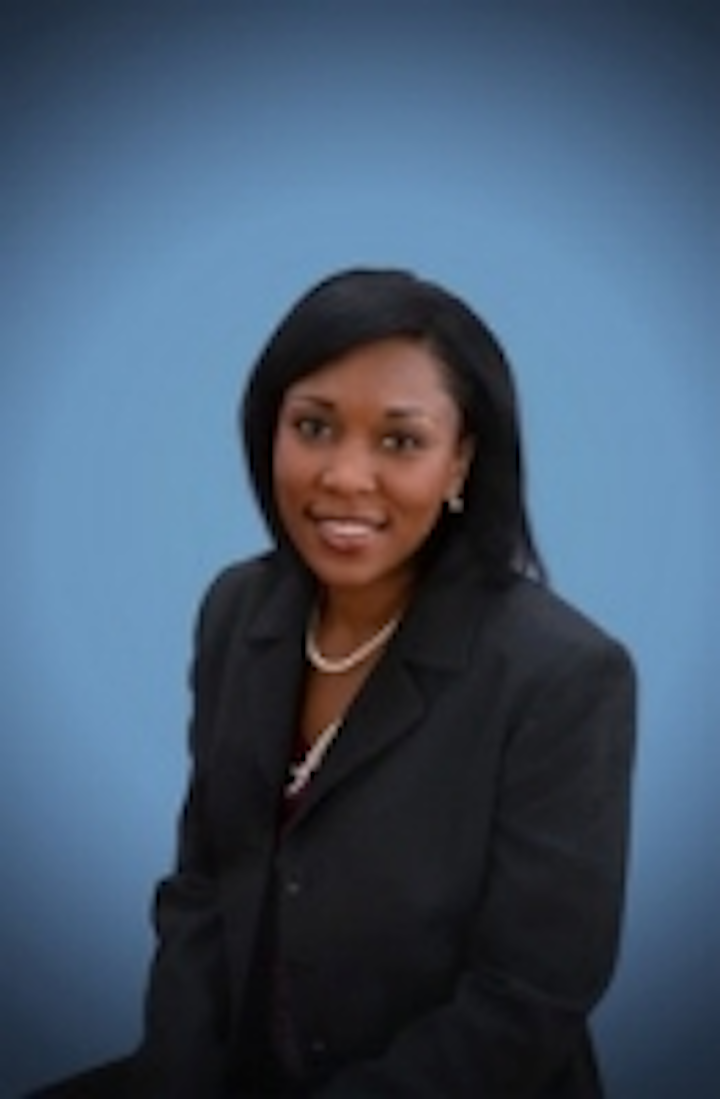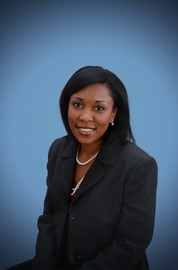 Date Announced: 08 Feb 2013
FAYETTEVILLE, Ark. - Clear Energy announced today that Nikita Gupta has joined the company as director of sales. She will be responsible for new business development in the company's core markets in the southeastern and south central U.S.
Ms. Gupta previously worked as a business development director with MSS Solutions, a Charlotte, N.C., company that provides HVAC, security, fire management and building automation services. At MSS, she built the company's first comprehensive solutions/energy services group. She has also served as a vertical market leader for NORESCO, one of the largest energy services companies in the country, and as a regional business development manager with Johnson Controls, Inc.
She ranked in the top 10% for sales performance at Johnson Controls.
Ms. Gupta is a graduate of the University of Illinois, Urbana-Champaign, Ill. She holds a BS degree in biology and an MBA with a concentration in marketing and entrepreneurship.
"Ms. Gupta has consistently served her clients by creating valued-added, energy-saving solutions, and that customer-centric approach mirrors how we do business at Clear Energy," said Stan Green, co-founder of Clear Energy. "We look forward to working with her."
Clear Energy helps clients find better ways to heat and cool, illuminate, and insulate warehouses, offices, factories, schools, and stores. From retrofits to new construction, the company brings money-saving solutions gleaned from decades of experience working with some of the world's best-known corporations.
To learn more, visit their web site at www.clearenergy.com.
Contact
Charlie Hughes 479-601-4413
E-mail:cchughes@cox.net
Web Site:clearenergy.com