G Lighting is a Recognized Winner in the Next Generation Luminaires Design Outdoor Competition
Feb 14th, 2013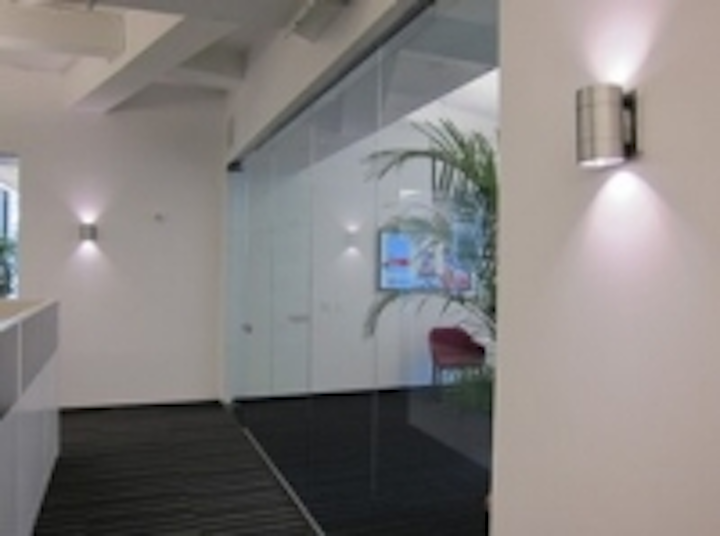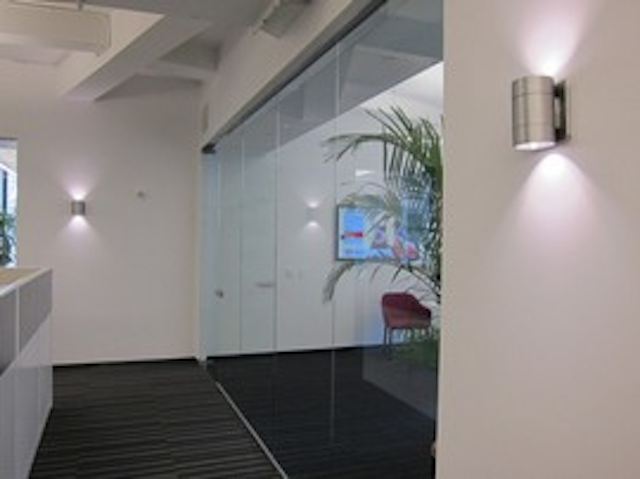 Date Announced: 14 Feb 2013
G Lighting was selected as a Recognized winner in the Next Generation Luminaire Design competition for the outdoor category on February 14th, 2013. The Award was received by Nick Gross(Principal)at Strategies in Light. The judging panel admired the color quality and versatility of the Cylinder (GL-6540), with its variety of interchangeable lens options.
The Next Generation Luminaires™ (NGL) Solid-State Lighting (SSL) Design Competition was created to recognize and promote excellence in the design of energy-efficient LED commercial lighting luminaires.
A total of 176 products were proposed for submission to the 2012 NGL outdoor competition, but because of the stringent documentation requirements, only 151 were approved to continue in the competition. The rest were rejected either because they weren't ready for market or because their manufacturers couldn't supply the required documentation, which covered such things as LM-79 test reports and LM-80 life claim documentation. These performance documents helped ensure that actual performance matched what was claimed.
Of the 151 products that were approved to continue in the competition, only 120 actually made it to the judging phase, which was conducted after dark at the Virginia Tech Transportation Institute (VTTI) and scored on iPads. The other products were eliminated for a variety of reasons. To evaluate the lighted performance and appearance, street and roadway luminaires were installed on poles at appropriate heights along roadways, parking lot luminaires were installed on a truss in a parking area, parking garage
luminaires were installed indoors, and other building-mounted or landscape luminaires were installed on or near exterior facades or indoors.
The 120 products that were judged represented 42 different manufacturers and covered 10 different outdoor-lighting categories. Of those products, 37 were chosen as "recognized" winners, meaning that they were considered worthy of specification.
G Lighting is a 4th generation, family owned business established in 1908. Our mission is provide quality architectural lighting products and personal service to our clients through project completion. We design and manufacture in St. Louis, Missouri. In addition to our catalog, we offer modifications and unique custom capabilities, including traditional and restoration solutions for any scale project. For over a century, we have built on our rich traditions, experience, and craftsmanship.
Contact
G Lighting 9777 Reavis Park Dr. St. Louis, Missouri 63123 314.631.6000 800.331.2425
E-mail:sales@glighting.com
Web Site:www.glighting.com