Deco Lighting unveils Its Digital LED Lighting Platform with commercial troffers
May 16th, 2013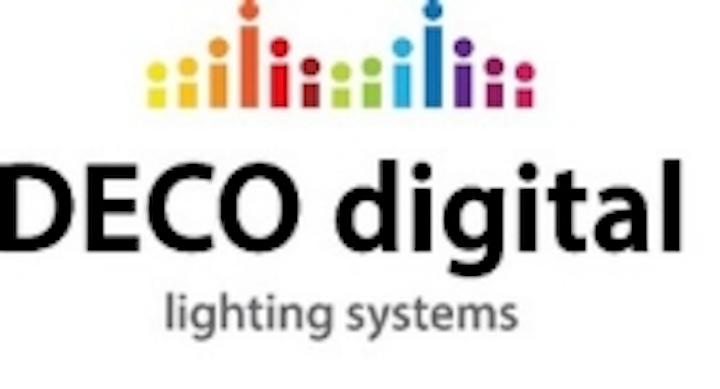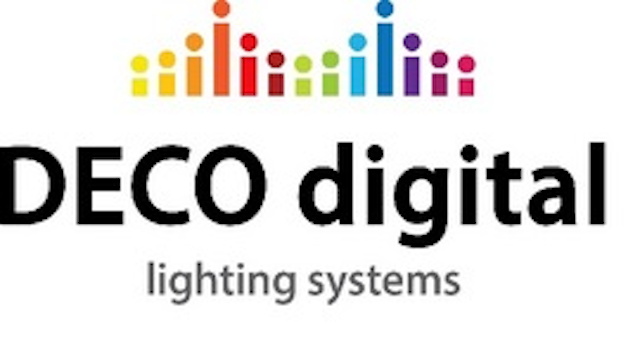 Date Announced: 16 May 2013
Digatizing Light for commercial, retail, industrial and hospitality applications
Commerce, CA, Deco Lighting has launched DECO Digital a new portfolio of high quality digital LED lighting products for commercial, industrial, retail and hospitality applications. Deco's initial offering includes a robust line of recessed LED fixtures, LED wallpacks, floods, area fixtures, and LED retrofit kits. The new line of products is currently ready for shipment.
Designed and manufactured in Deco's Commerce, CA factory and available for shipment nationwide, DECO Digital lighting products feature energy-saving dimming options, multiple lumen packages, and numerous color and beam angle options. Many of the products are available in elegant designs with a variety of customizable finishes and colors and are listed on the Design Lights Consortium (DLC) Qualified Products List which can allow for substantial utility rebates.
"Drawing from our deep expertise in fixture development and a longtime focus on energy-efficient design and sustainability, DECO is delivering better lighting solutions and better value," said Ben Peterson, Vice President, LED Lighting at DECO Lighting. "DECO Digital lighting products provide high quality light, superior CRI and are backed by the support you expect from a leading lighting fixture manufacturer"
DECO Digital's Focus On Digatizing Light
Deco Digital's new digital lighting products meet the most exacting standards and provide a high degree of customization. With a superior Color Rendering Index (CRI) and exceptional fixture to fixture consistency, Deco Digital LED lighting products produce rich, saturated colors across the spectrum to deliver the true lighting experiences.
Built with the industry's best LED and driver components, Deco Digital lighting products operate at high efficiency levels, combined with high levels of color saturation, yielding a CRI well above 85 for its products. DECO Digital LED luminaires are superior to traditional source lighting products in that they consume less energy and produce less heat, resulting in additional energy savings. The products also deliver extremely long life, providing approximately 50,000 hours of operation, which dramatically reduces relamping costs.
Deco Lighting also stands behind its products and technology with an industry leading 10 year warranty that includes a labor allowance. "Our goal is to make sure every product we make at our facility is built to last a long time, we relate this LED Lighting revolution to good times in automotive manufacturing in the USA where automobiles were made with deep focus on quality, reliability, and design" said Ben Peterson, Vice President, LED Lighting at DECO Lighting.
Because DECO Digital lighting fixtures are designed, manufactured and tested in Los Angeles, they can be shipped quickly, reducing order fulfillment times. And DECO's team of engineers and designers will work with customers to customize inspired solutions and special retrofits that best fit the customer's need. Deco's goal is to provide solutions.
Looking to expand its offerings in this category, Deco Lighting is currently leveraging its technology and manufacturing foundation to create new and innovative digital lighting products and solutions for the future. Several of these products will be released in June 2013. The CLOUD 2x4 and 2x2 recessed LED fixture will provide brightness equal to that of the 2x4 recess LED troffers going up (indirect) and 50% going down (direct). DECO is also a leading ControlScope partner and integrates wireless ZigBee controls for its fixtures allowing total control for the end user and integration with the building management system.
To learn more about DECO Lighting's current and future digital lighting offerings please visit www.getdeco.com
Contact
Deco Lighting, Inc. 2917 Vail Avenue Commerce, CA 90040
E-mail:info@getdeco.com
Web Site:www.getdeco.com