ALT surmounting limitations, create the world's brightest 46W LED Tube
May 15th, 2013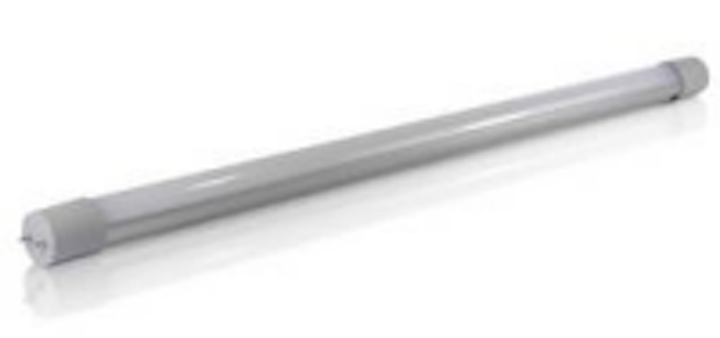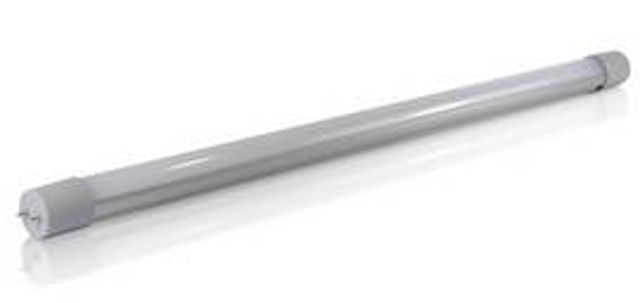 Date Announced: 15 May 2013
With the increase of global environmental consciousness and high cost of industrial and household electricity, more consumers begin to implement energy-saving concept on their daily life and the retrofit of LED lighting lamps is the easiest and best way to achieve both industrial and household energy conservation! Aeon Lighting Technology (ALT) is about to launch the new generation of LED 8ft 46W tube that is the brightest and most effectiveness solution in the world.
The low luminous efficacy and limited wattage usage are all because of the inefficient power design and unfavorable heat dissipation allocation so that traditional T8 fluorescent tubes can't fully perform desired power efficiency and the so-called life span expectancy is always overestimated. With the patented heat sink and exclusive power design technology, ALT successfully develops the overwhelming LED tubes that outstanding the traditional tubes' standard of 60 lumens per watt by 120 lumens per watt. ALT T8 tube also easily achieve over 50% power efficiency and life expectance is up to 50,000 hours which means the tube is able to be lit longer than 20 years based on 7 hours usage a day.
In addition, the new ALT 8ft 46 watts tube adopt lightweight aluminum body design which increases use safety and is also suitable for the installation in those areas such as factories, warehouses or shopping malls, outdoor parking, tunnels and other works or commercial places where need long time illumination. Besides, the new tube further provides users with a zero glare, non-radiation and no high frequency flickering environments that is able to decrease users' eye fatigue and also increase the safety of industrial illumination.
The CEO of ALT, James Liang expressed that the eco-friendly and energy-saving subsidies supporting by local governments become increasingly popular recently. It is always the principle of ALT to utilize Taiwan's innovative LED technology and stand out traditional leading lighting manufacturers by making highest quality lighting products.
In order to ensure user safety and eco-friendly commitment, ALT dedicates itself on developing better energy efficiency, highest quality, safer power and better heat dissipation design products. All ALT's products have been successfully sold to worldwide with several internal safety certificates.
Contact
Media contact: Michelle Chao Tel: +886 2 8226-1289 ext # 3003 Email: altpr@aeonlighting.com
E-mail:altpr@aeonlighting.com
Web Site:www.aeonlighting.com